Red wolves (Canis rufus) are the eight most endangered species on earth, with under 25 individuals existed in the wild. Because of their lack of genetic distinctiveness from coyotes, however, they are not protected under the United States' Endangered Species Act. The red wolf pictured here is part of a breeding program at Reflection Riding Arboretum and Nature Center outside of Chattanooga, Tennessee.
The historic range of red wolves stretched from southeastern Texas to Pennsylvania covering forests, swamps and coastal prairies.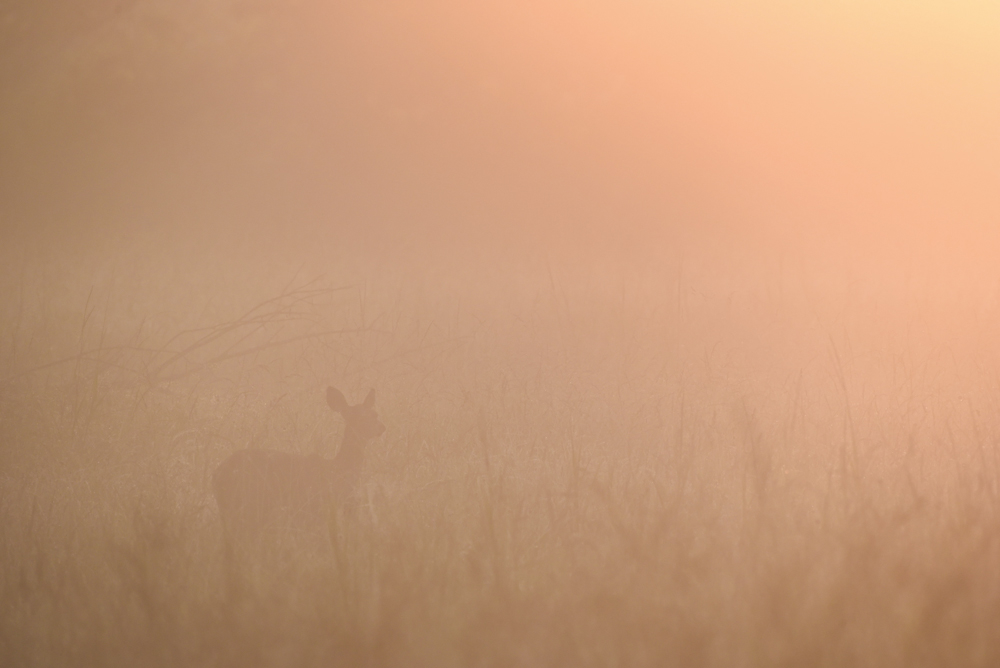 White-tailed deer along with raccoons, rabbits and smaller rodents make up the majority of red wolves' diet.
Taylor Berry, lead naturalist and assistant director at Reflection Riding Arboretum and Nature Center, leads a talk about red wolves to weekend visitors at the center.
A visitor throws a scrap of red meat over the fence to the red wolves during a "Feed the Endangered Red Wolves" program at Reflection Riding while Taylor Berry plays with a young male wolf.
To ensure their success in the breeding program, the red wolves have limited contact at Reflection Riding, however, naturalist Taylor Berry, is one of the few people who can safely interact with them.