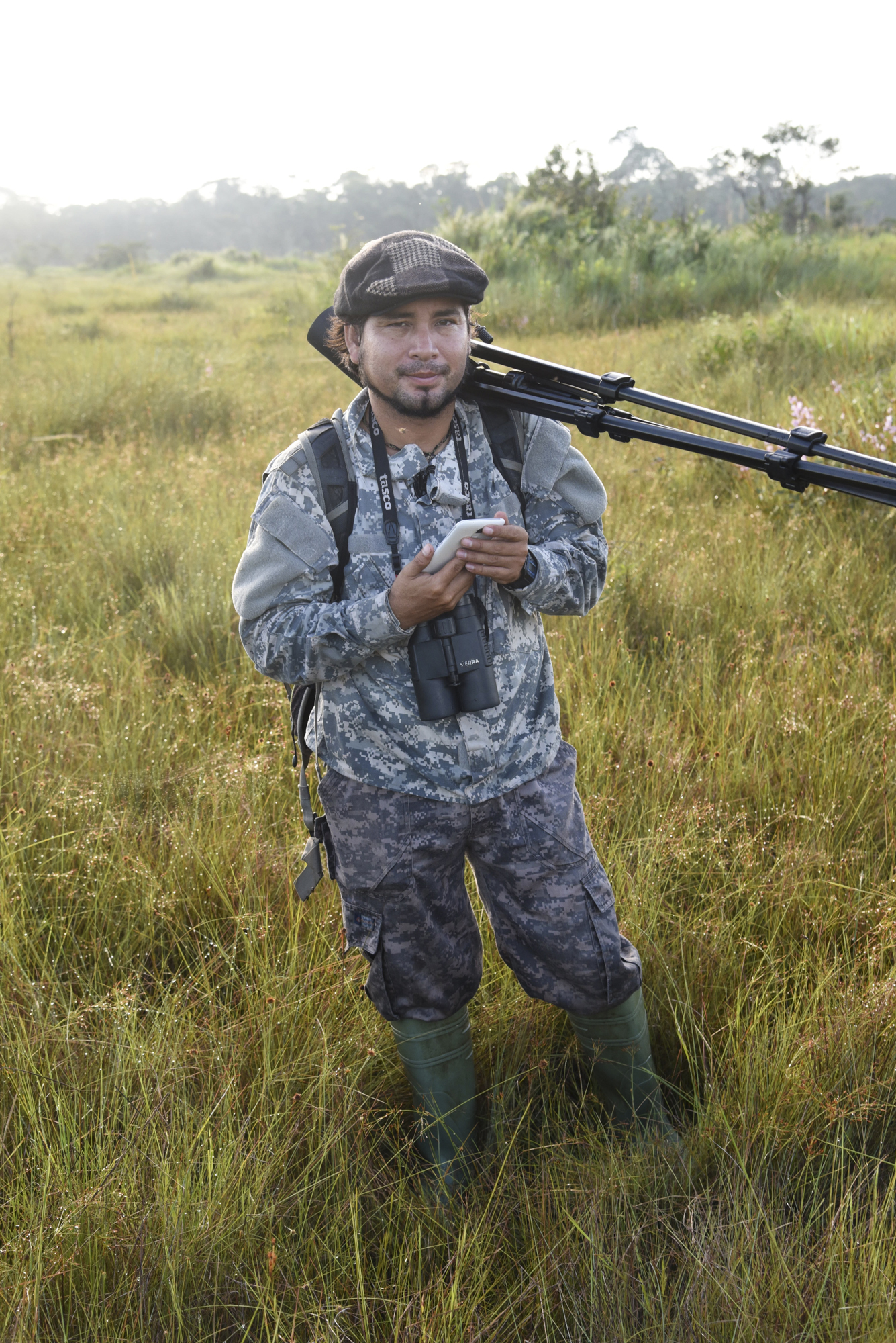 Yohamir Casanaca Leon has previously worked monitoring wildlife in Pampas de Heath, Peru with his non-profit employer, AIDER. He spent his second Global Big Day in the savanna with the aim to contribute endemic species to the world list.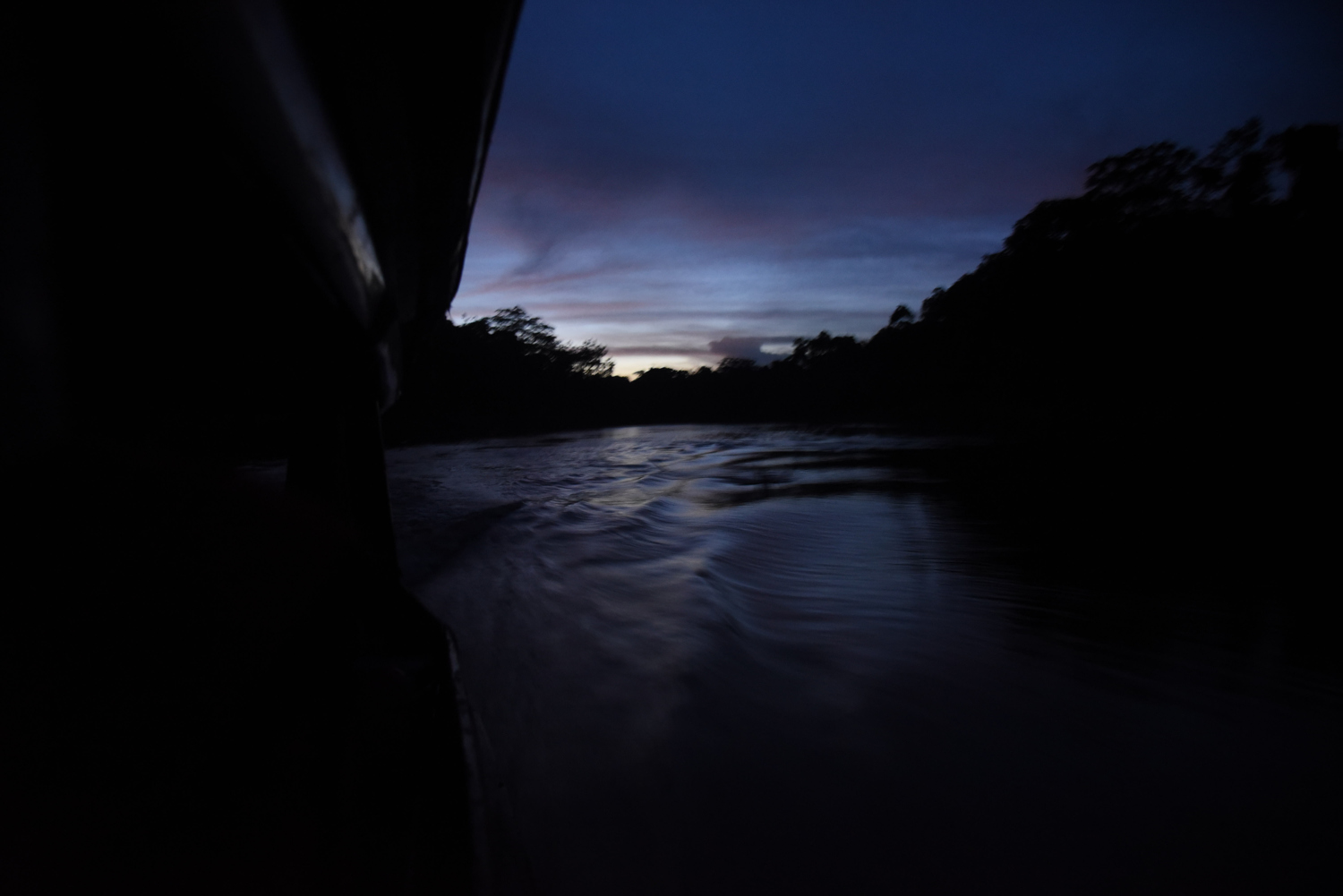 Boat driver, Manfred Cruz Zuvieta, navigates the last several hours of the journey to Pampas de Heath by night before arriving to camp across the river in Bolivia.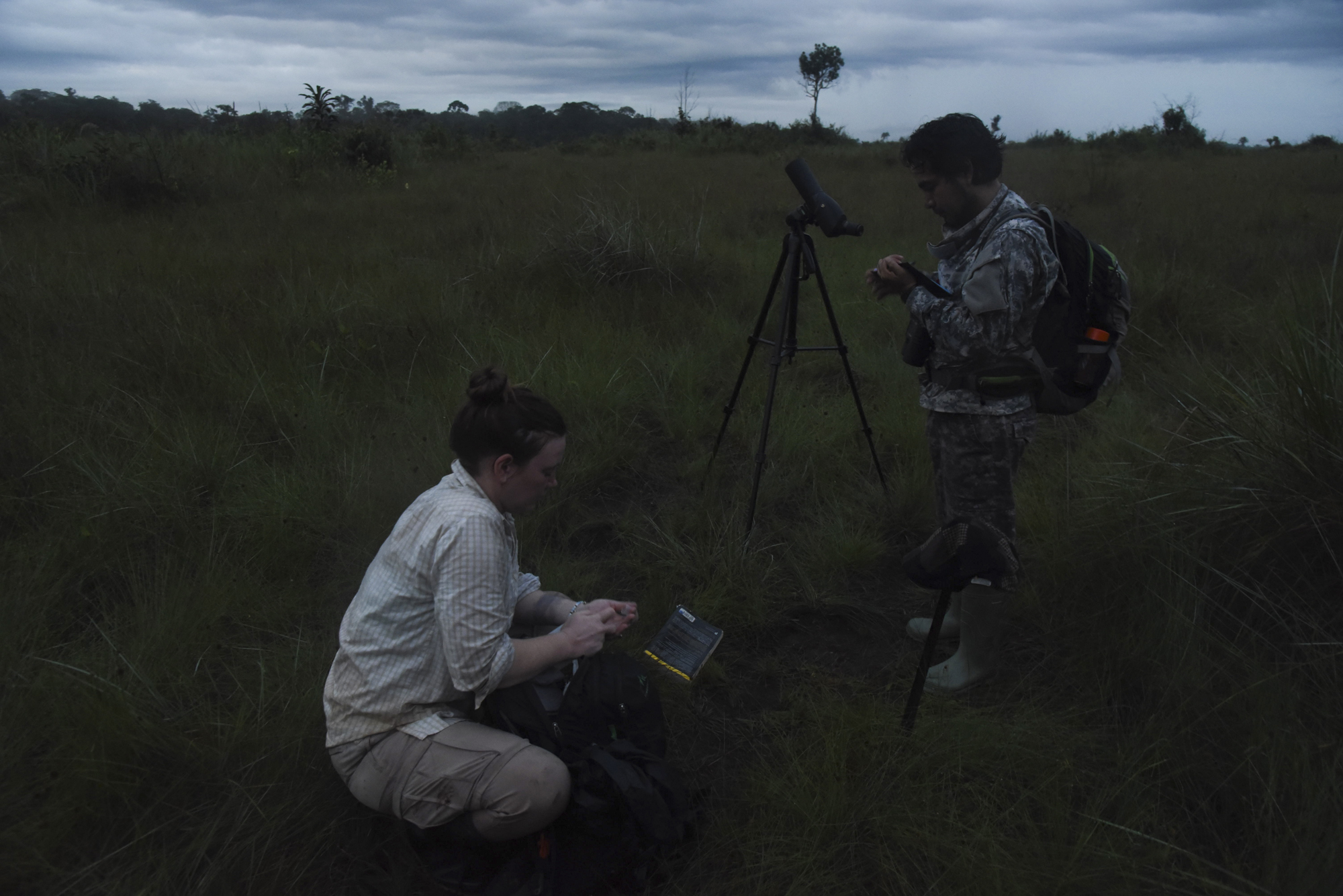 English-Botswana artist Maisie McNecie and Yohamir prepare for begin the bird count as dawn breaks over the Pampas de Heath grassland.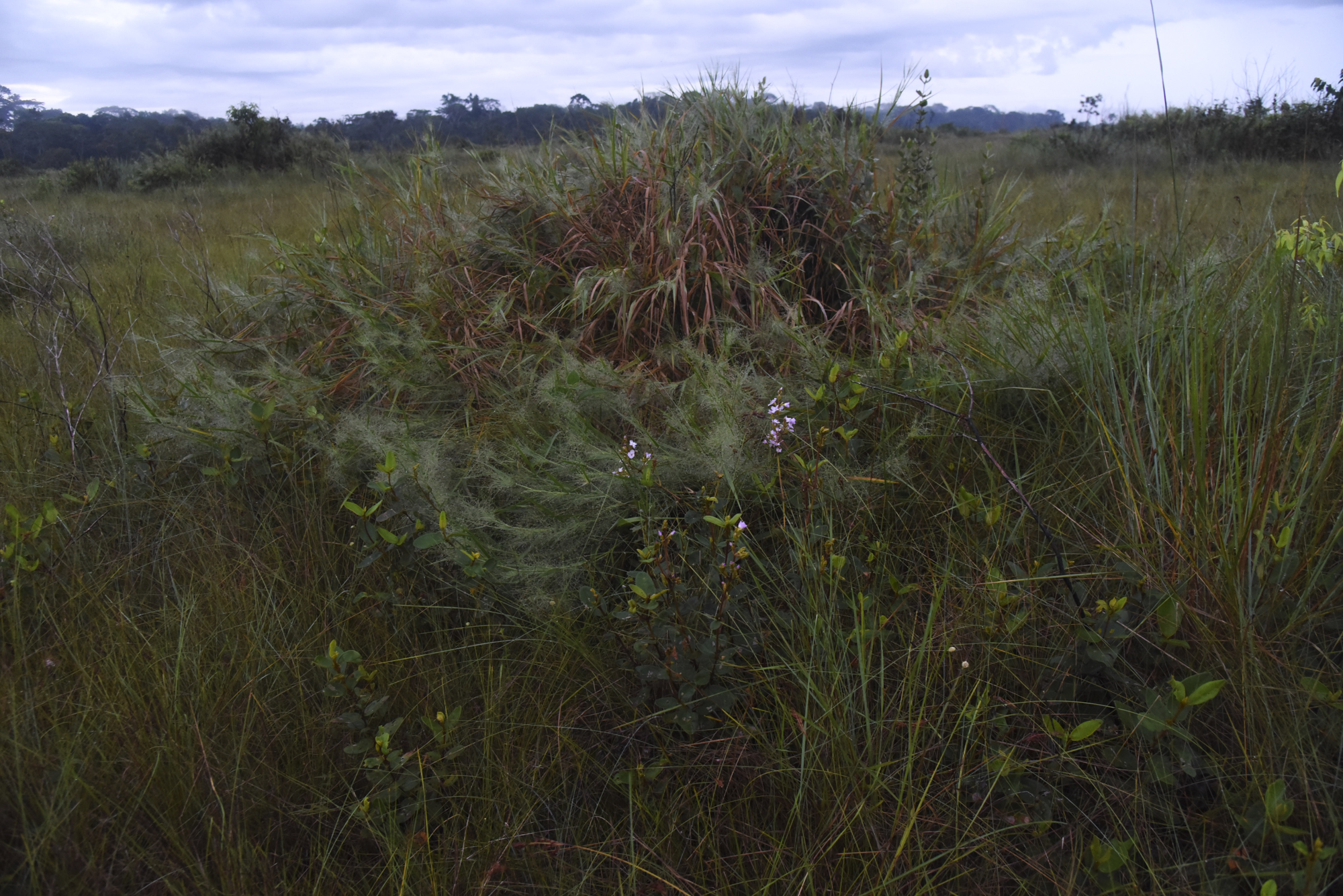 A variety of grasses and shrubs provide an ideal habitat for many birds in the Pampas de Heath.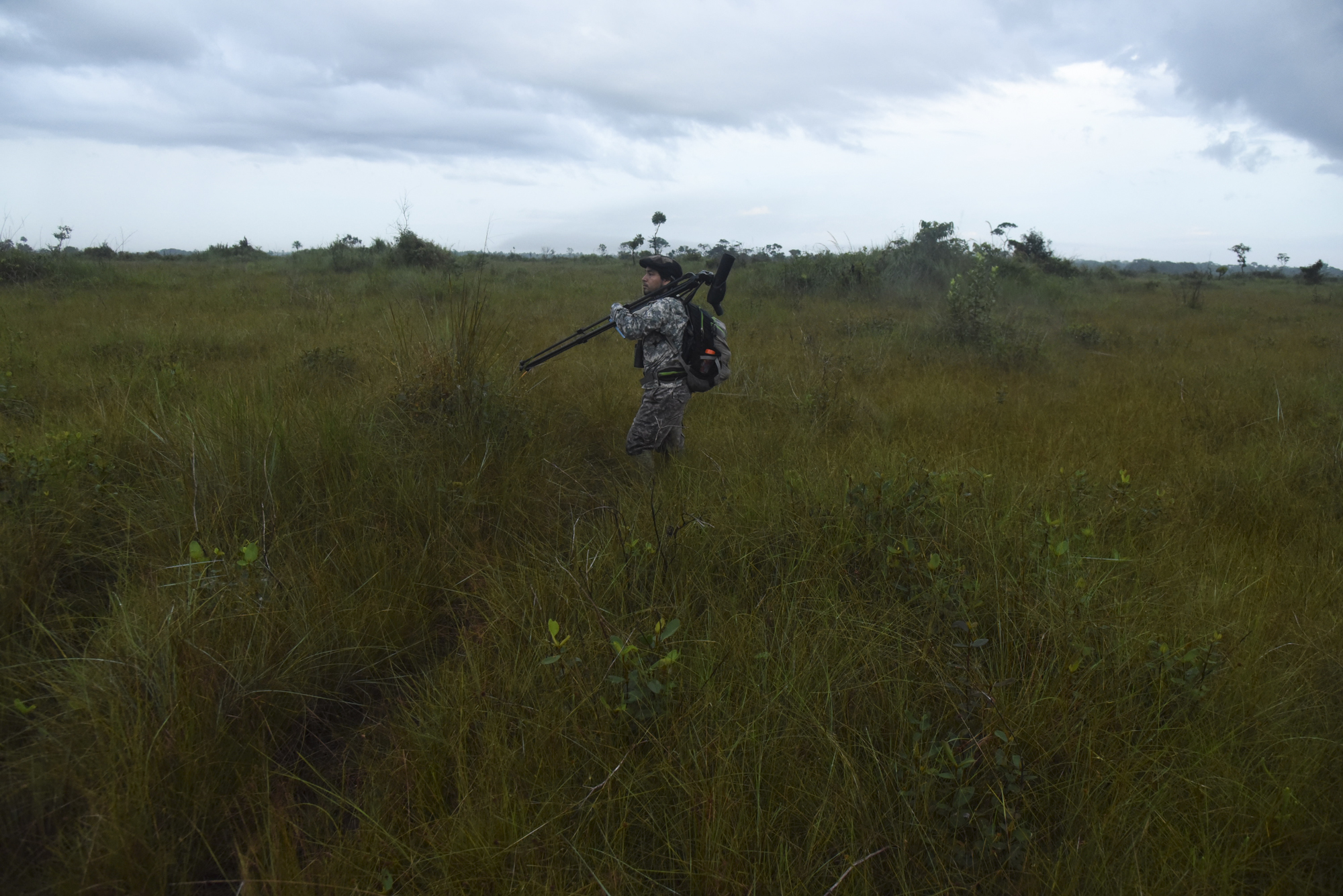 Yohamir begins his Global Big Day.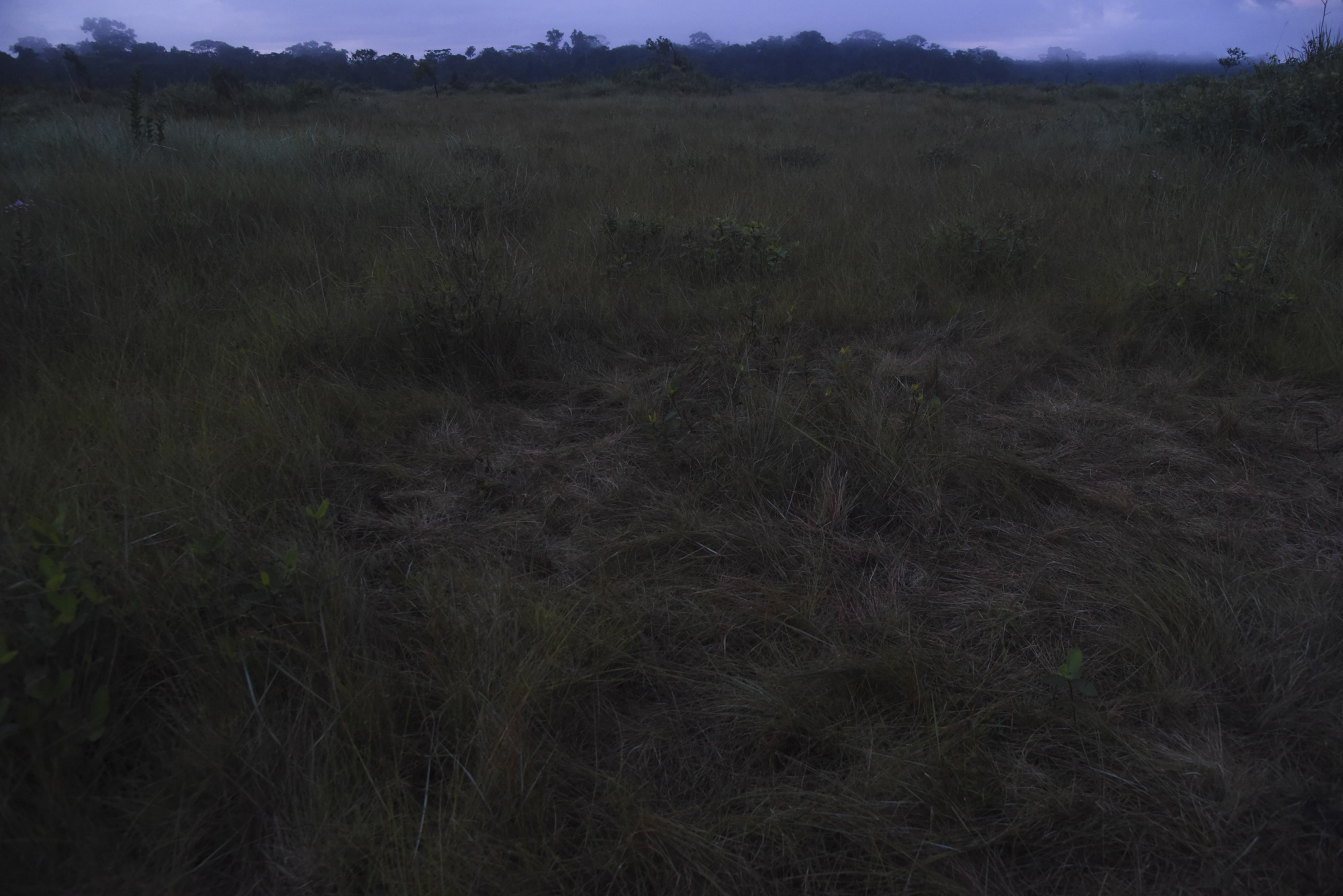 Pampas de Heath is considered a unique and isolated habitat in Peru and is home to a number of endemic bird, mammal and reptile species.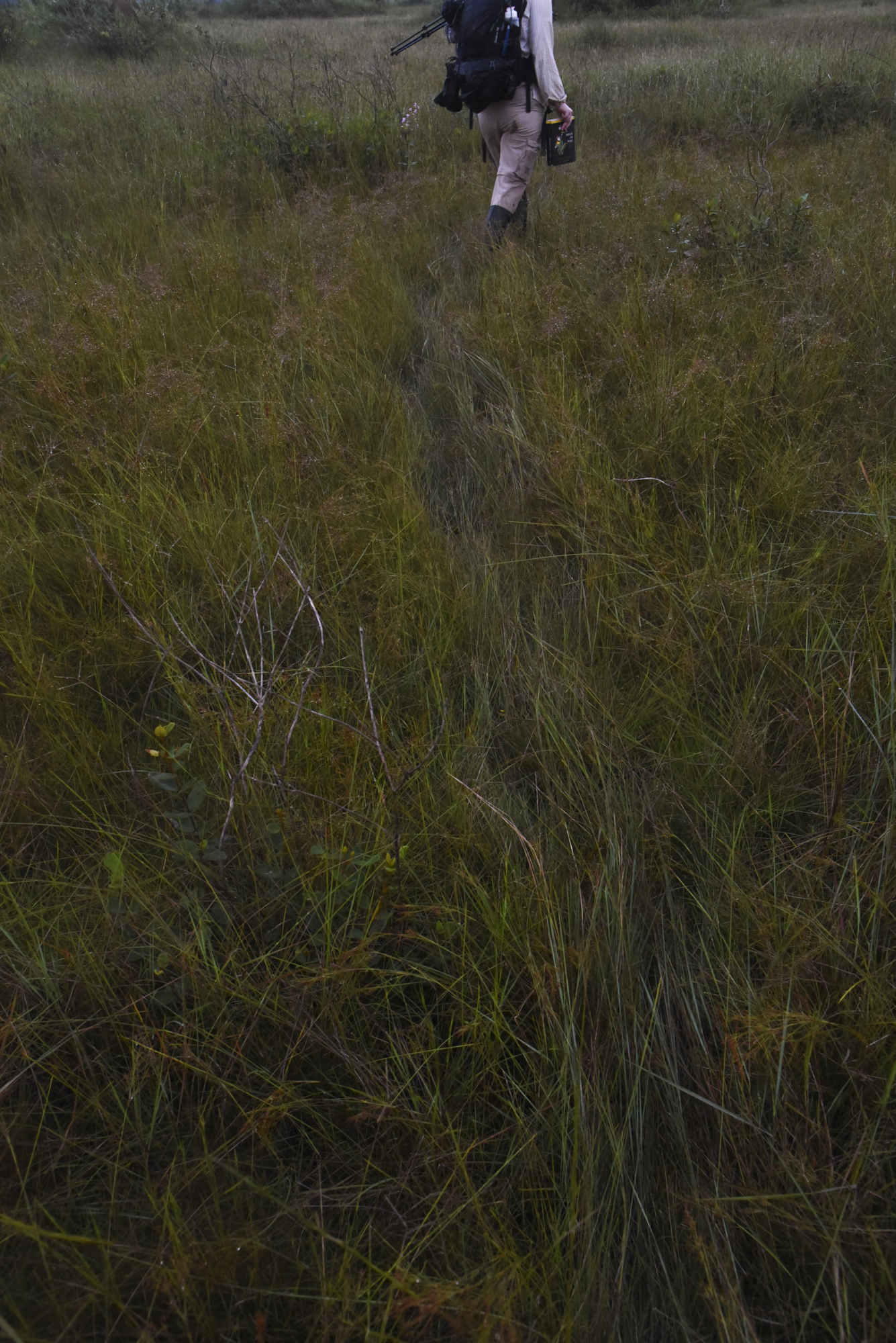 Heavy dew coats the grass on the Pampas de Heath savanna on the early morning hours of the 2019 Global Big Day.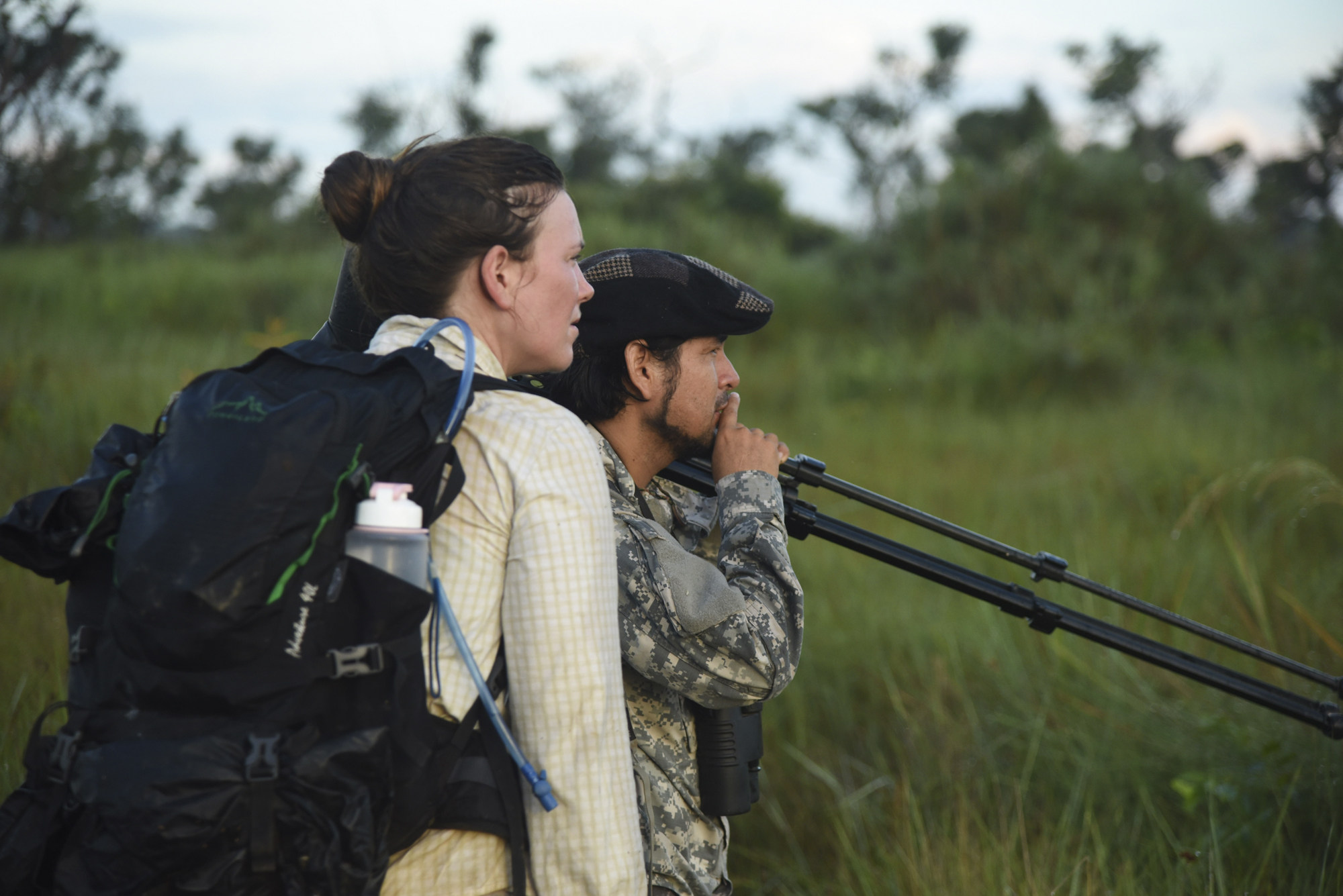 Maisie and Yohamir study a bird from a distance to confirm its identification.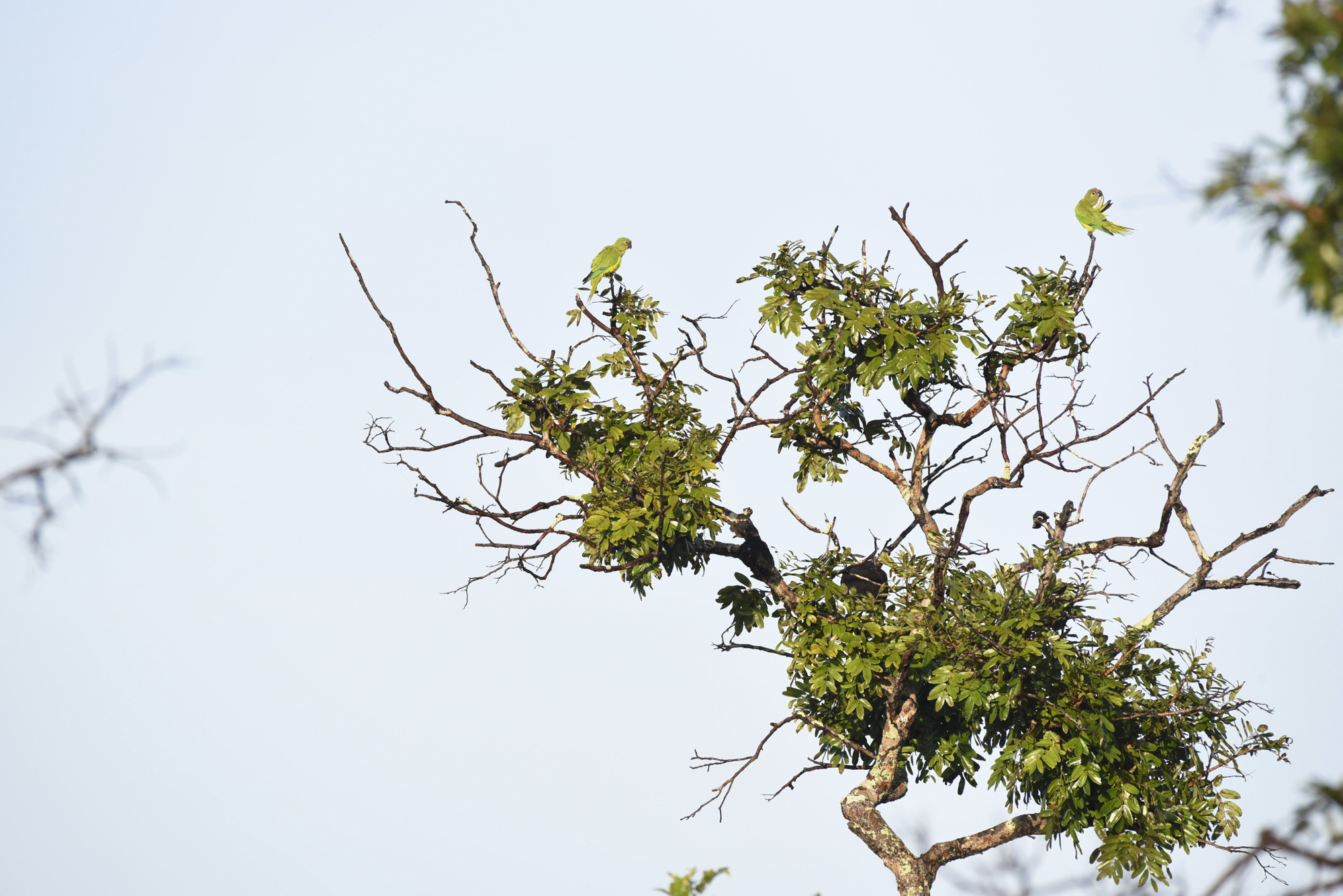 Endemic Peach-fronted parakeets (Aratinga aurea) perch and preen on a tree in Pampas de Heath, Peru.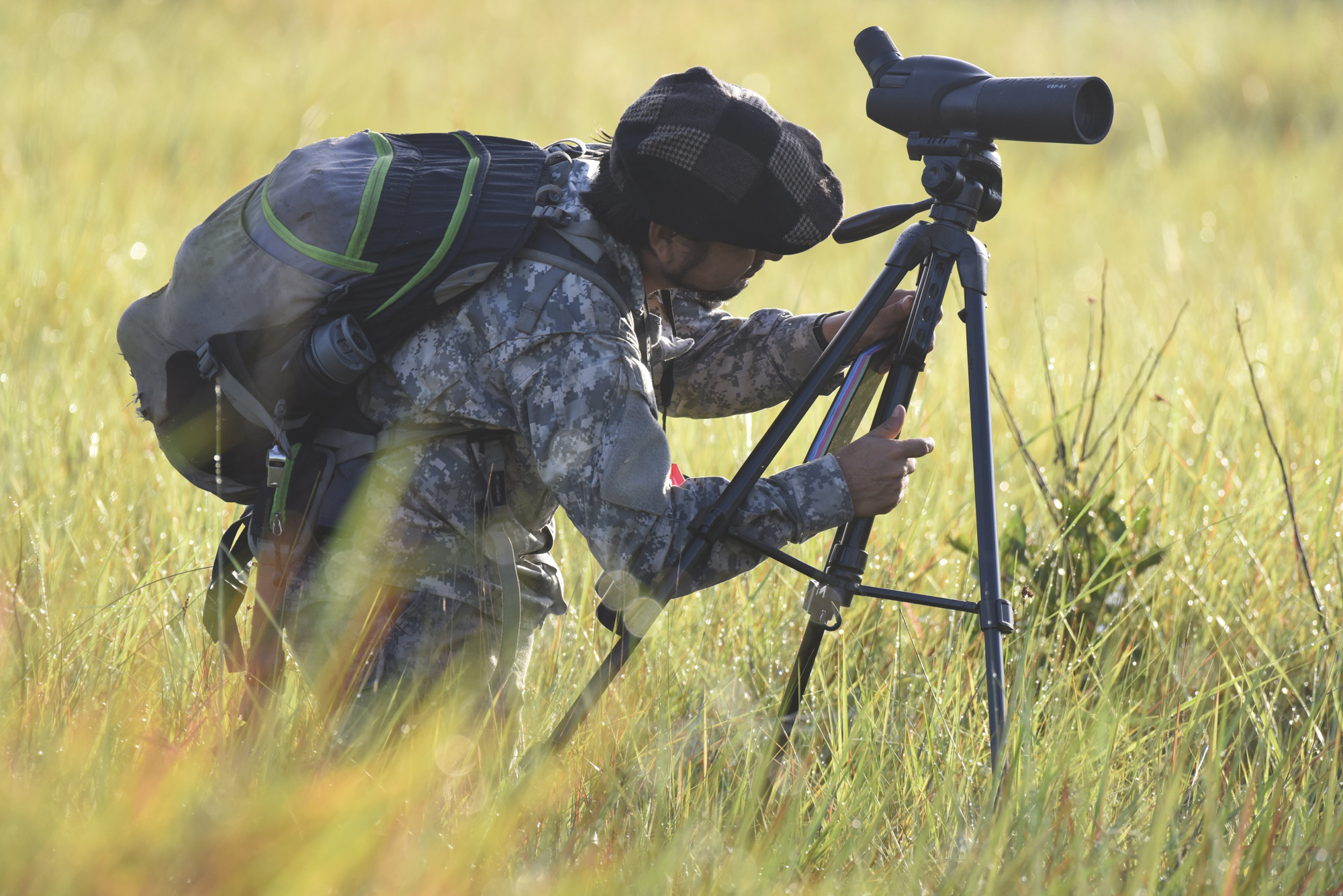 Yohamir adjusts his scope's tripod.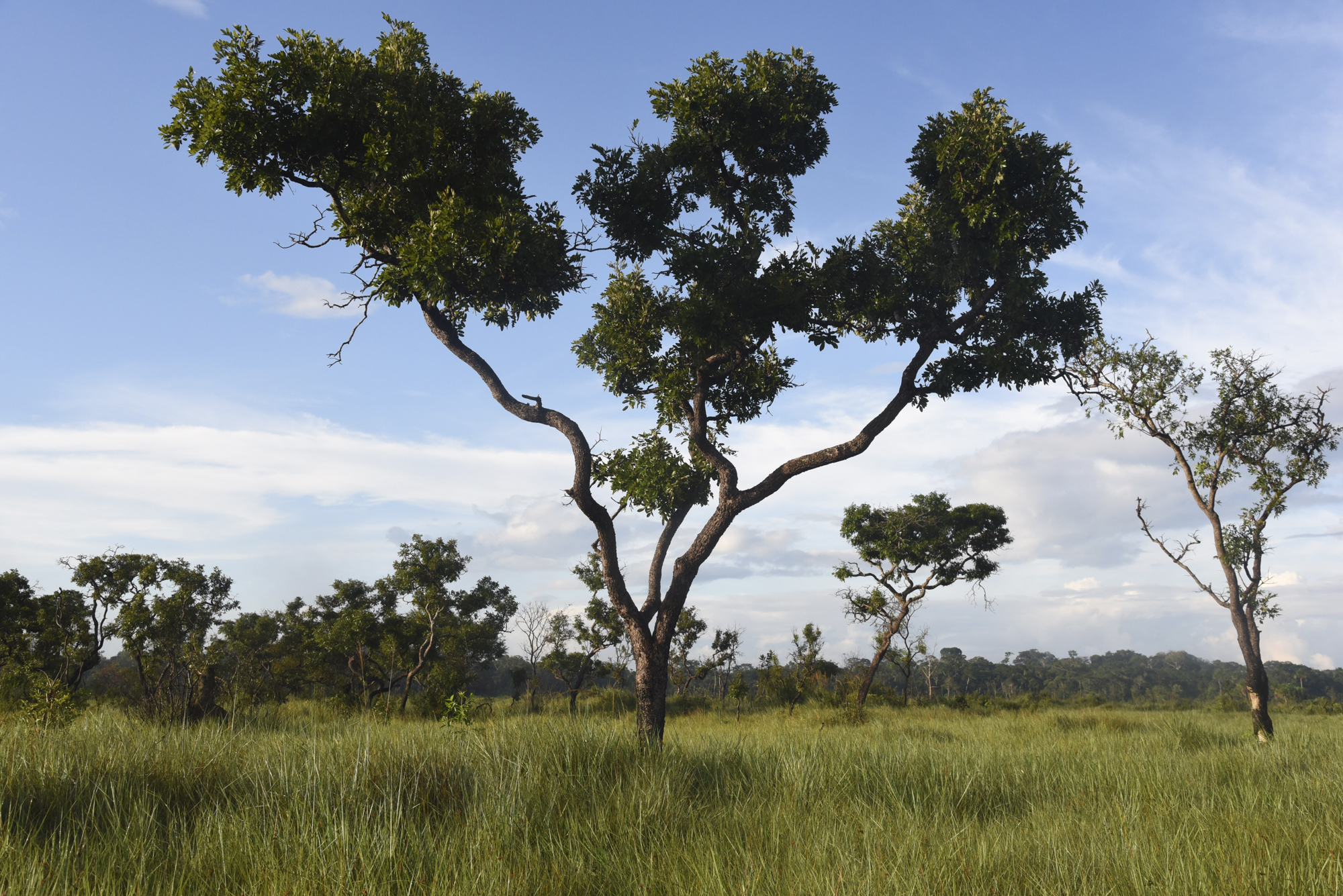 Maisie, who grew up in Botswana, remarked how much it reminder her of the savanna found in southern Africa.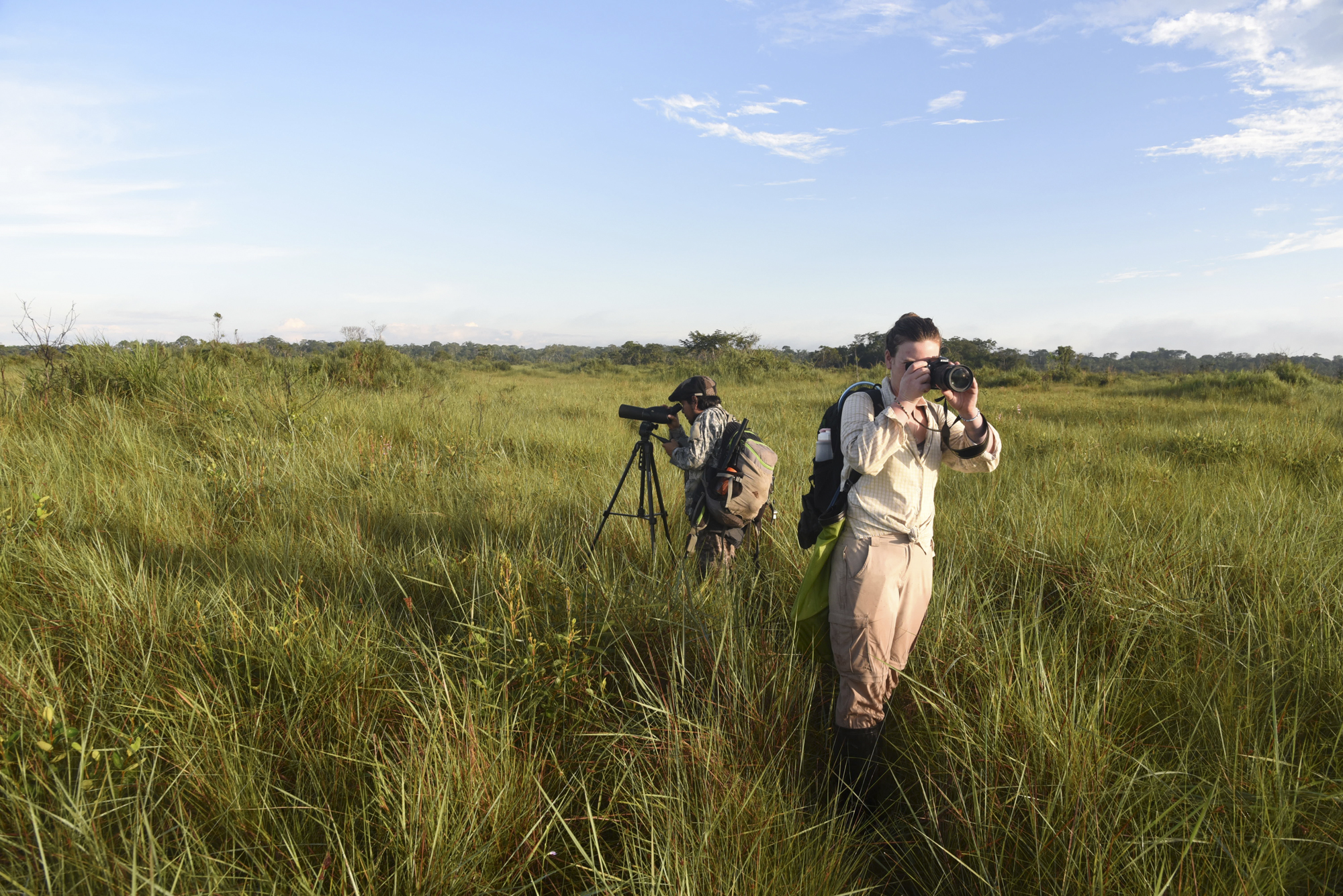 Yohamir and Maisie survey the grassland for bird species.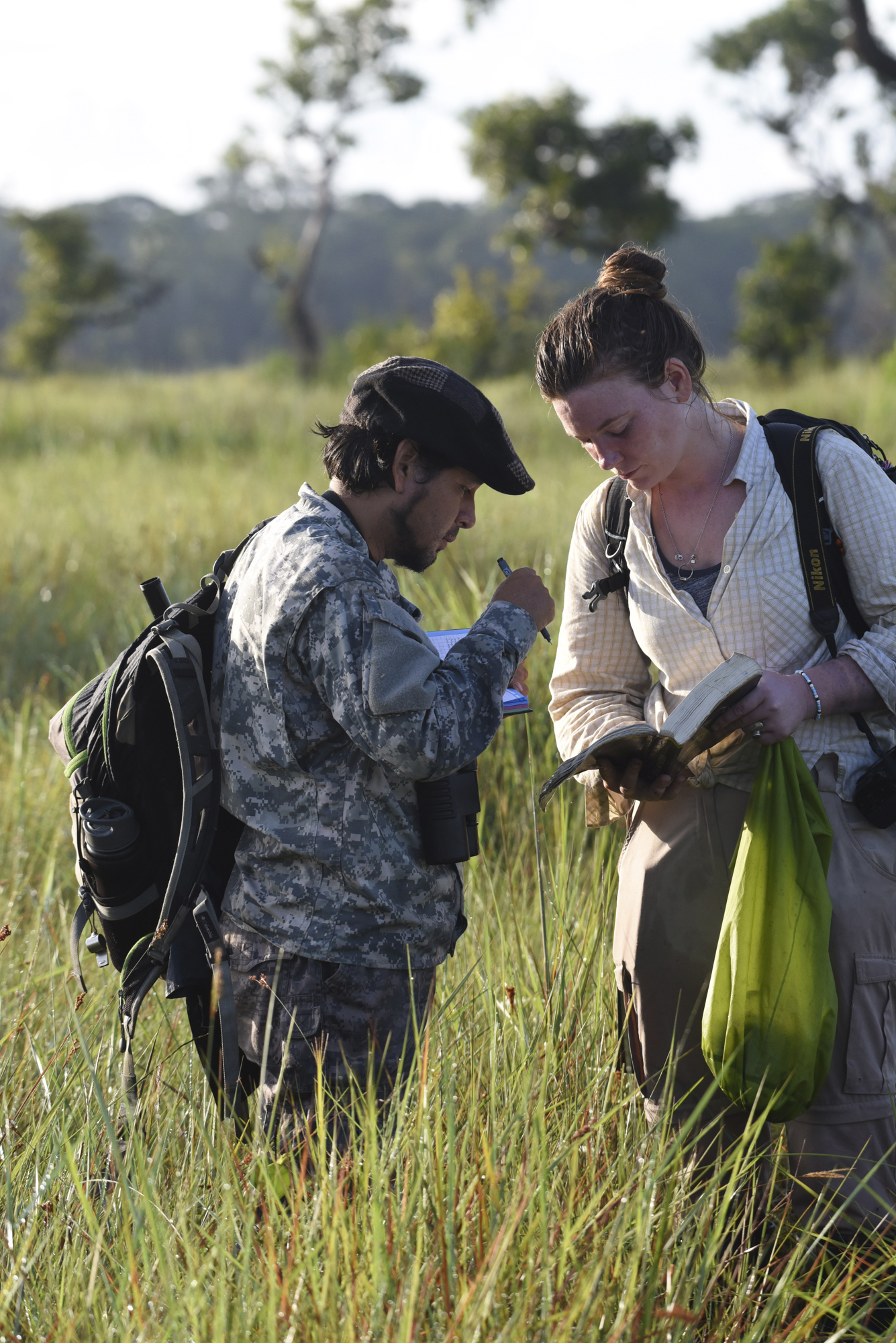 Maisie helps Yohamir find a species in the "Birds of Peru" guidebook.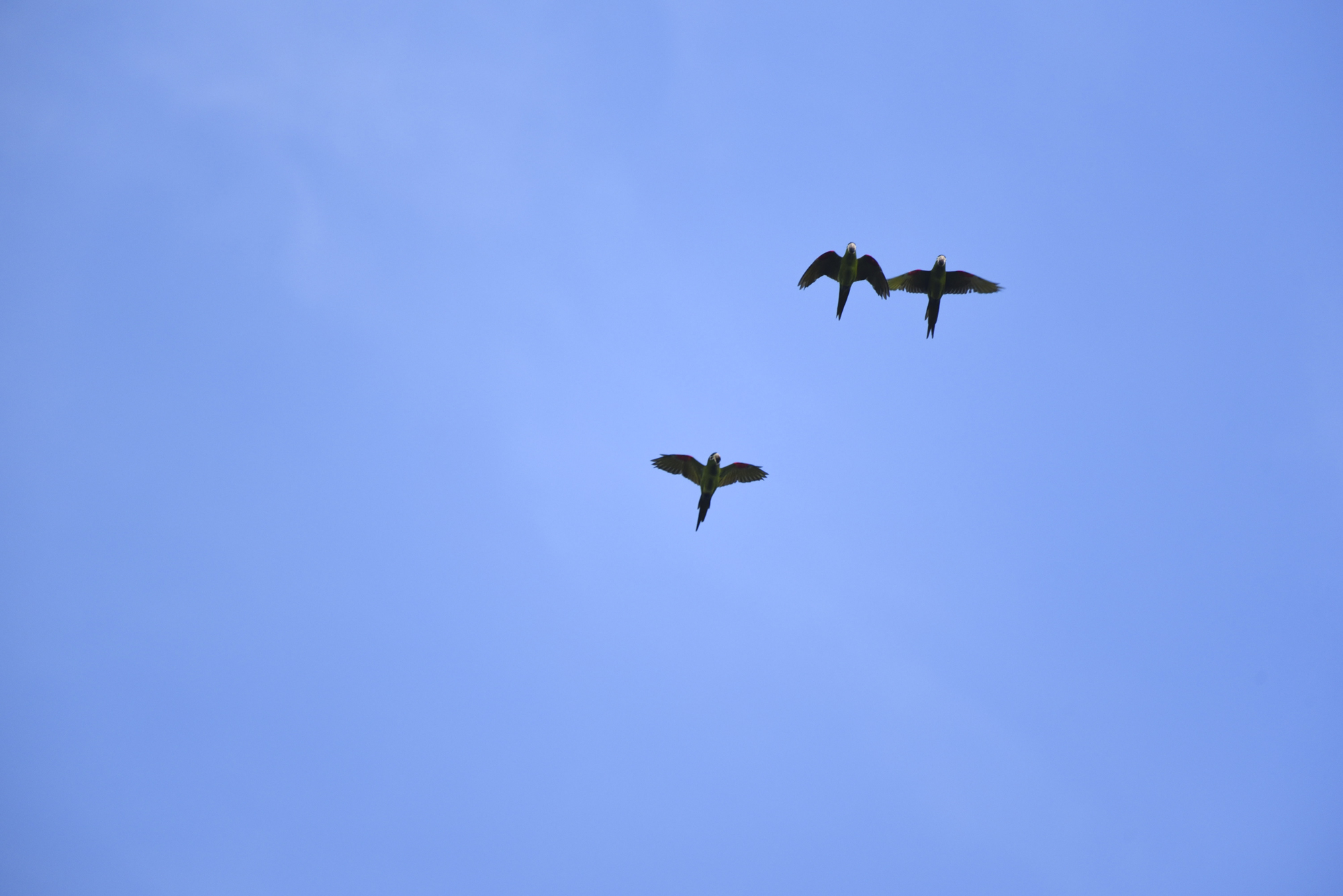 Red-shouldered macaws (Diopsittaca nobilis), the smallest of the macaws, are endemic to Pampas de Heath but have recently been spotted in new locations, presumed to be spreading their range.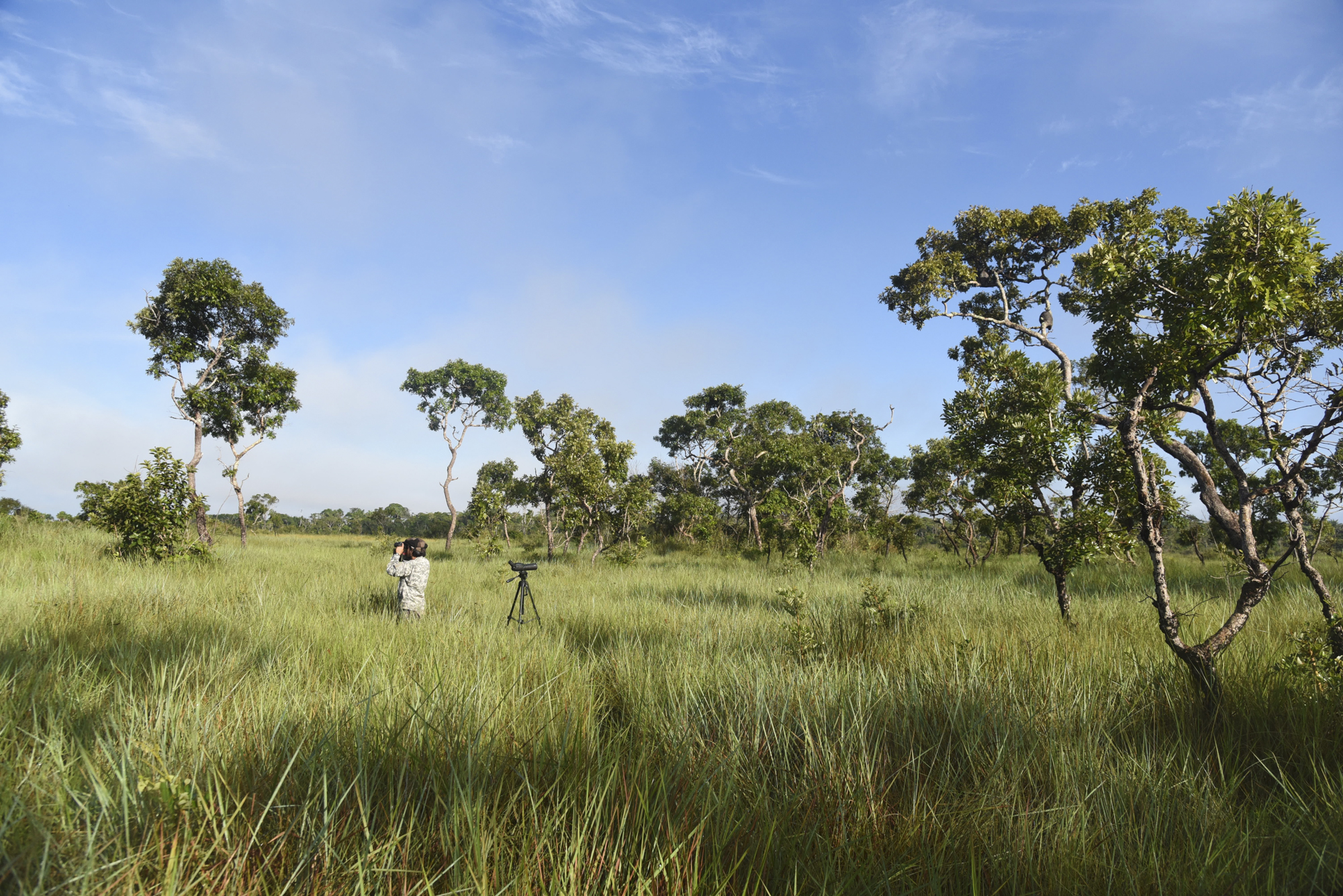 Yohamir continues to search for a bird he only caught a brief sighting of, hoping to ascertain its ID.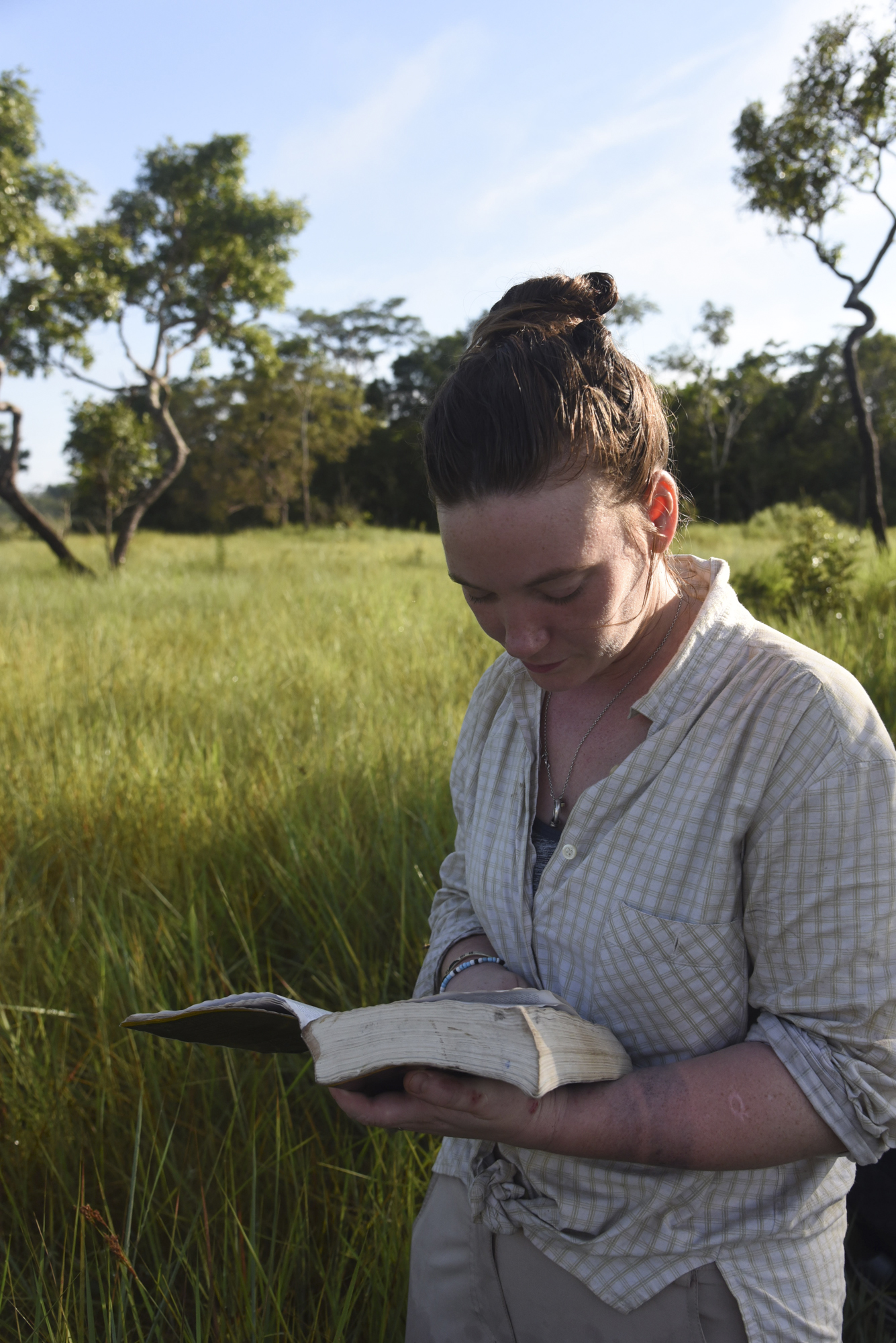 Maisie studies the "Birds of Peru" guidebook, which she was tasked by Yohamir to carry and help locate different species inside the pages.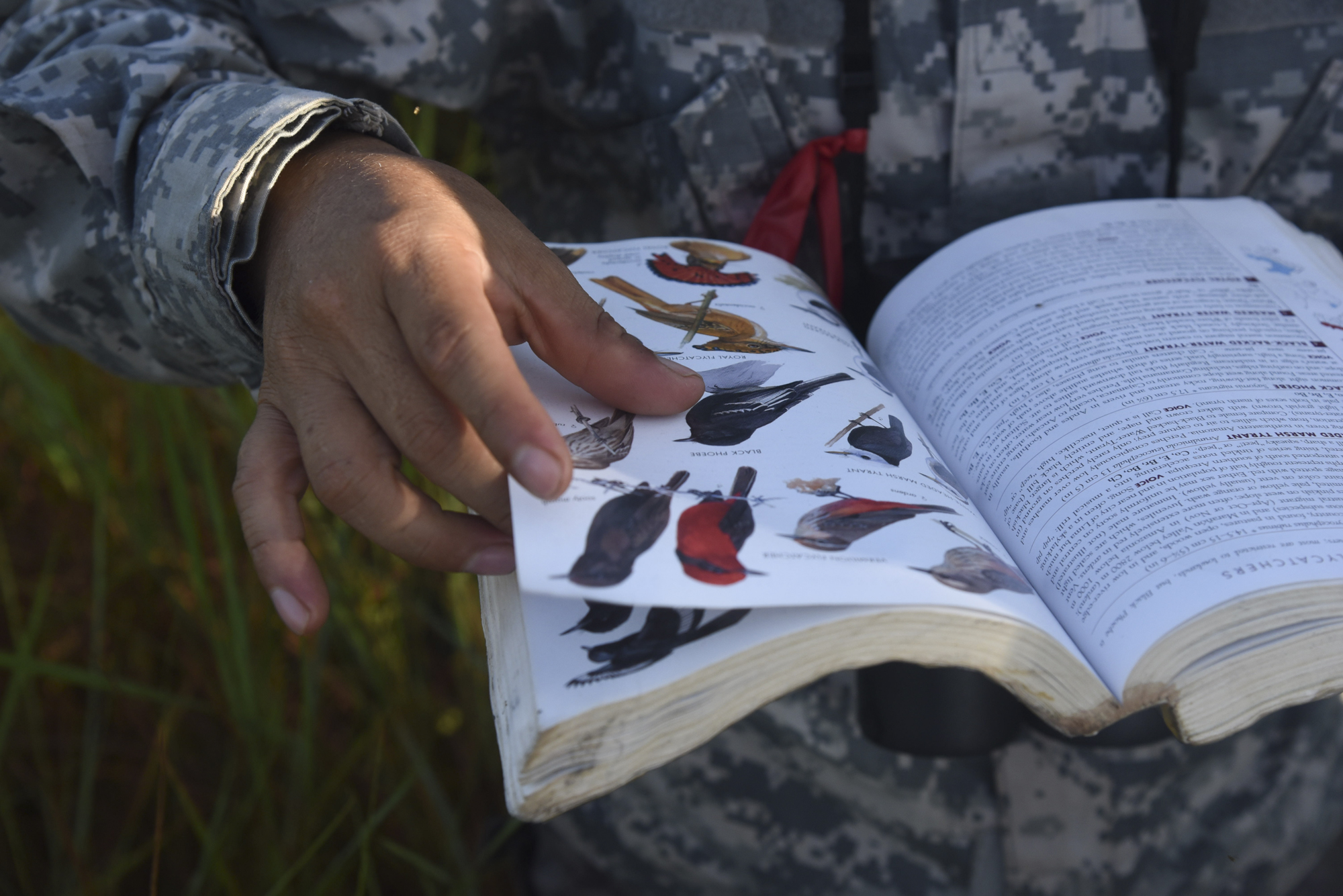 Yohamir scans his copy of the "Birds of Peru" book to confirm species identification and ranges.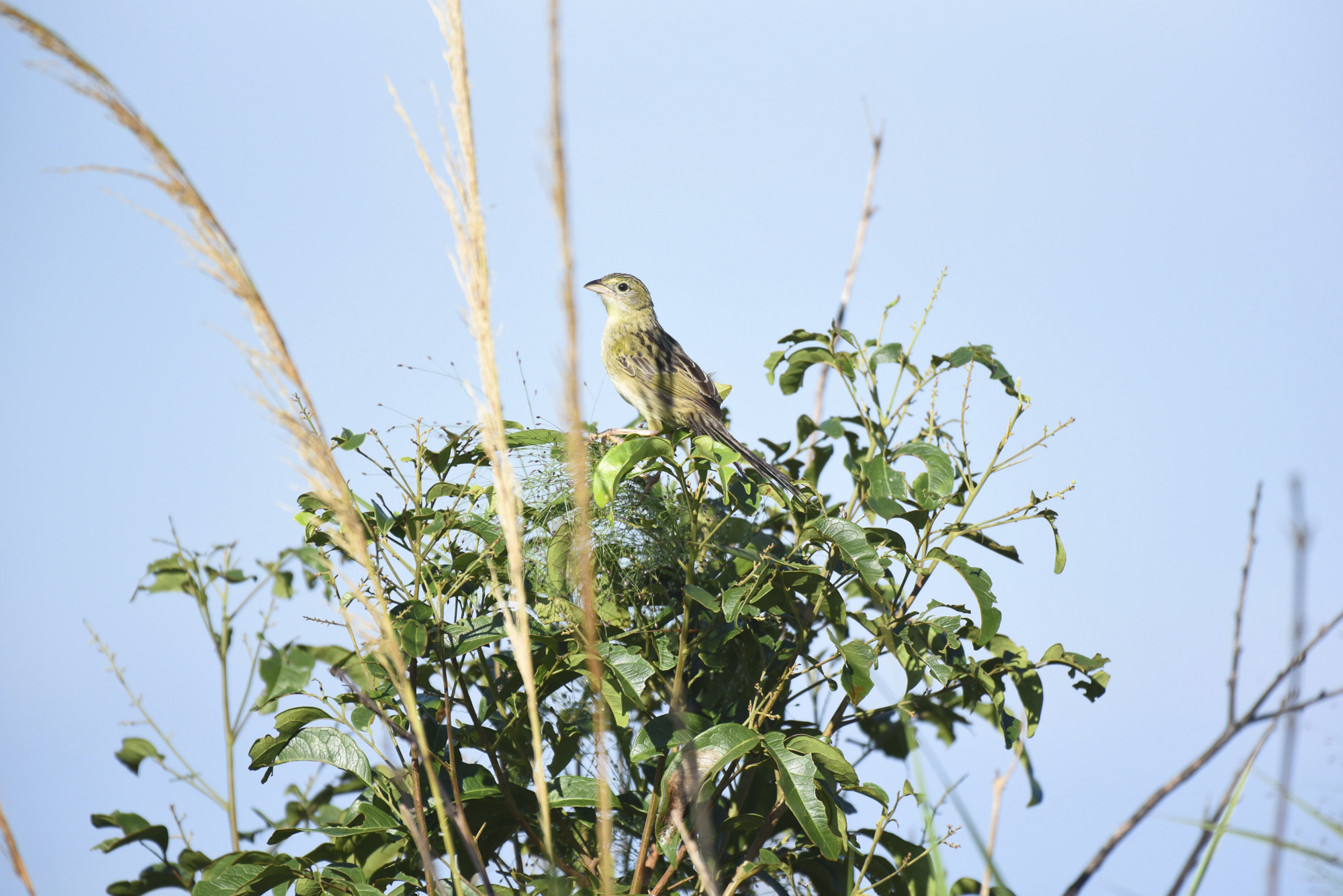 A Wedge-tailed grass-finch (Emberizoides herbicola) perches near its flock on the Pampas de Heath. This species is endemic to the region and three other small grasslands habitats throughout Peru.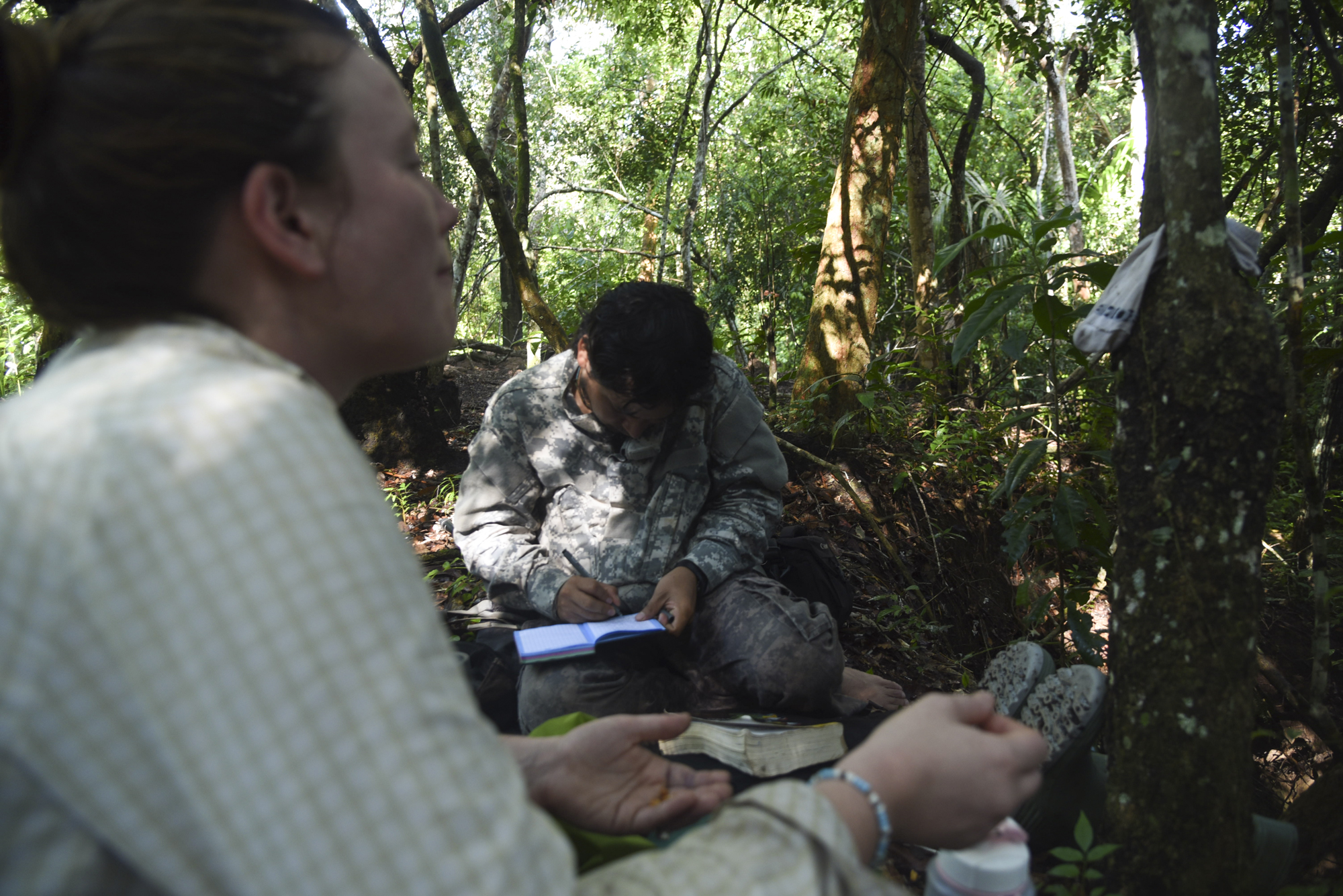 Maisie snacks while Yohamir takes notes about his day's sightings in a small gallery forest.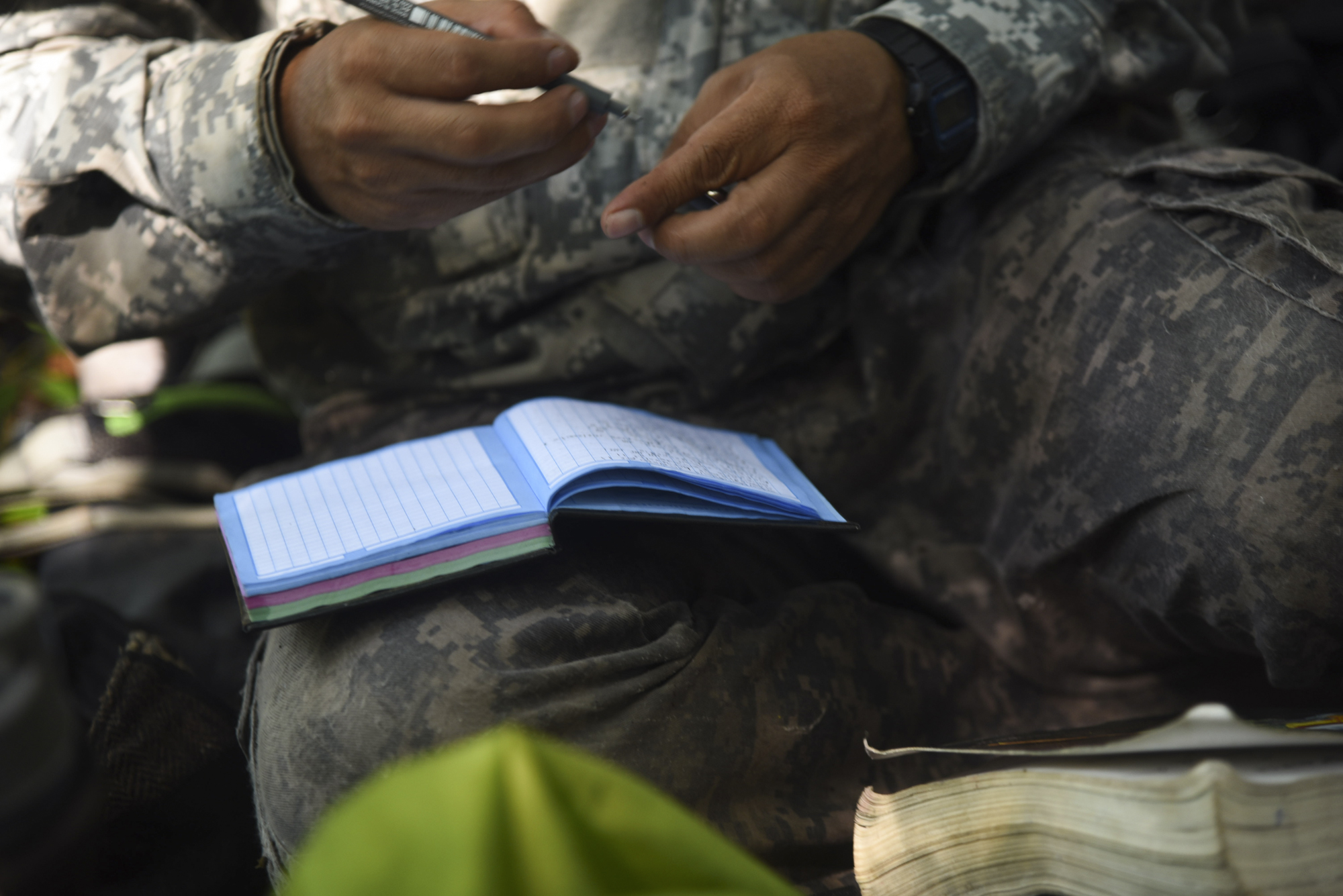 Yohamir records his sightings for the day.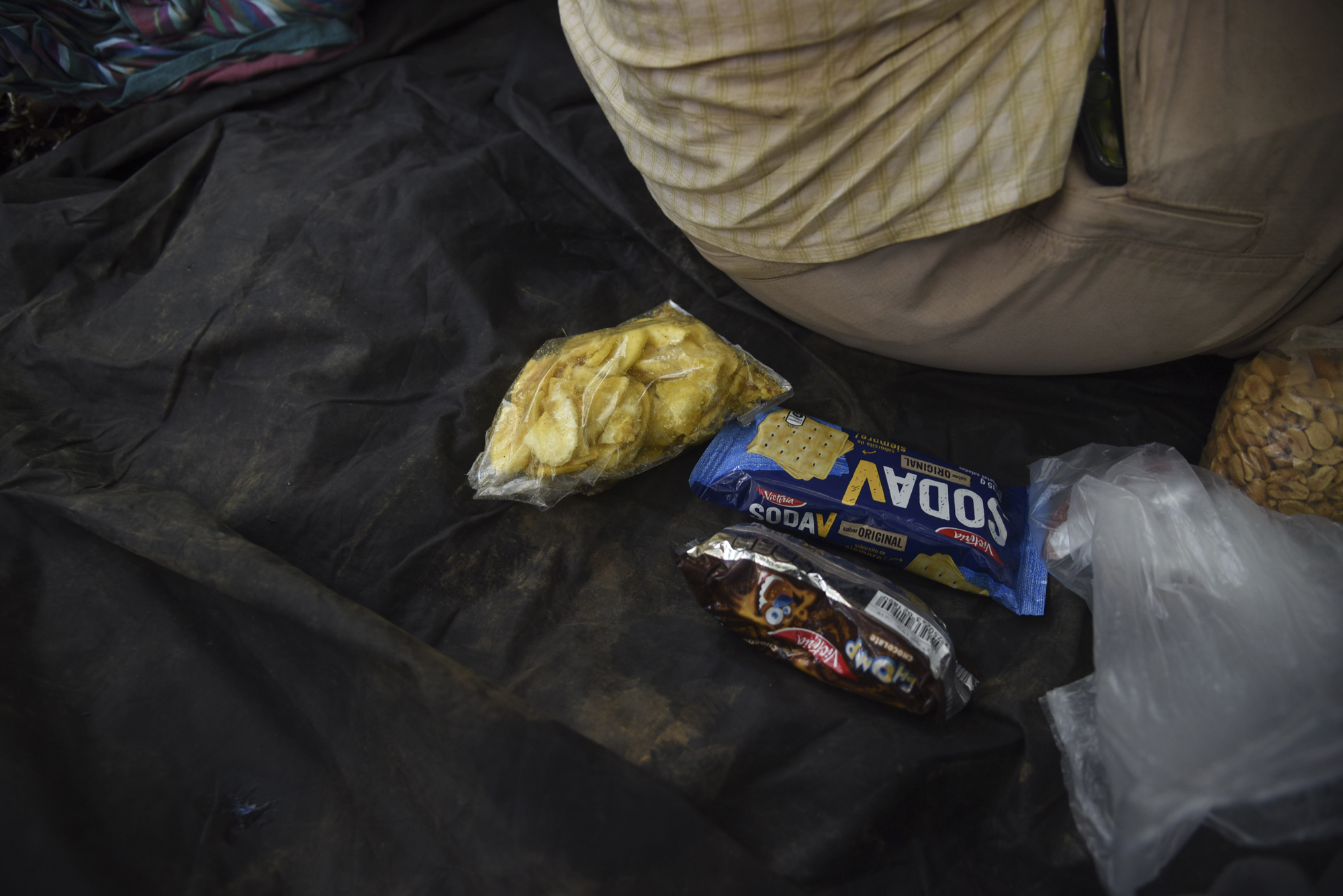 Chiflas (plantain chips), crackers, cookies and peanuts and other snacks help refuel the group to continue the search.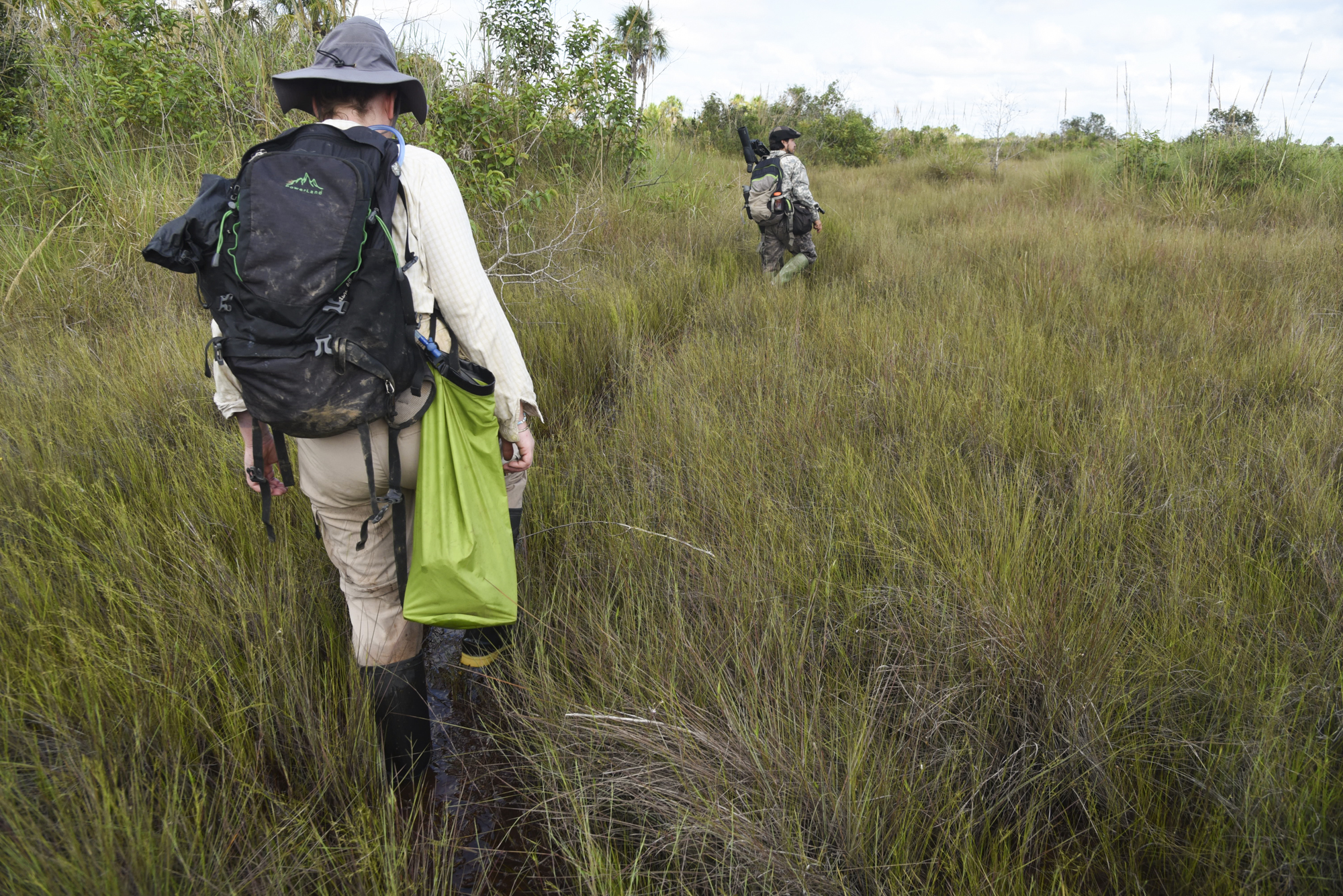 Maisie and Yohamir wade through flooded grass in search of White woodpecker (Melanerpes candidus) habitat. The White woodpecker is a favorite species to find by avid birders in the Pampas de Heath.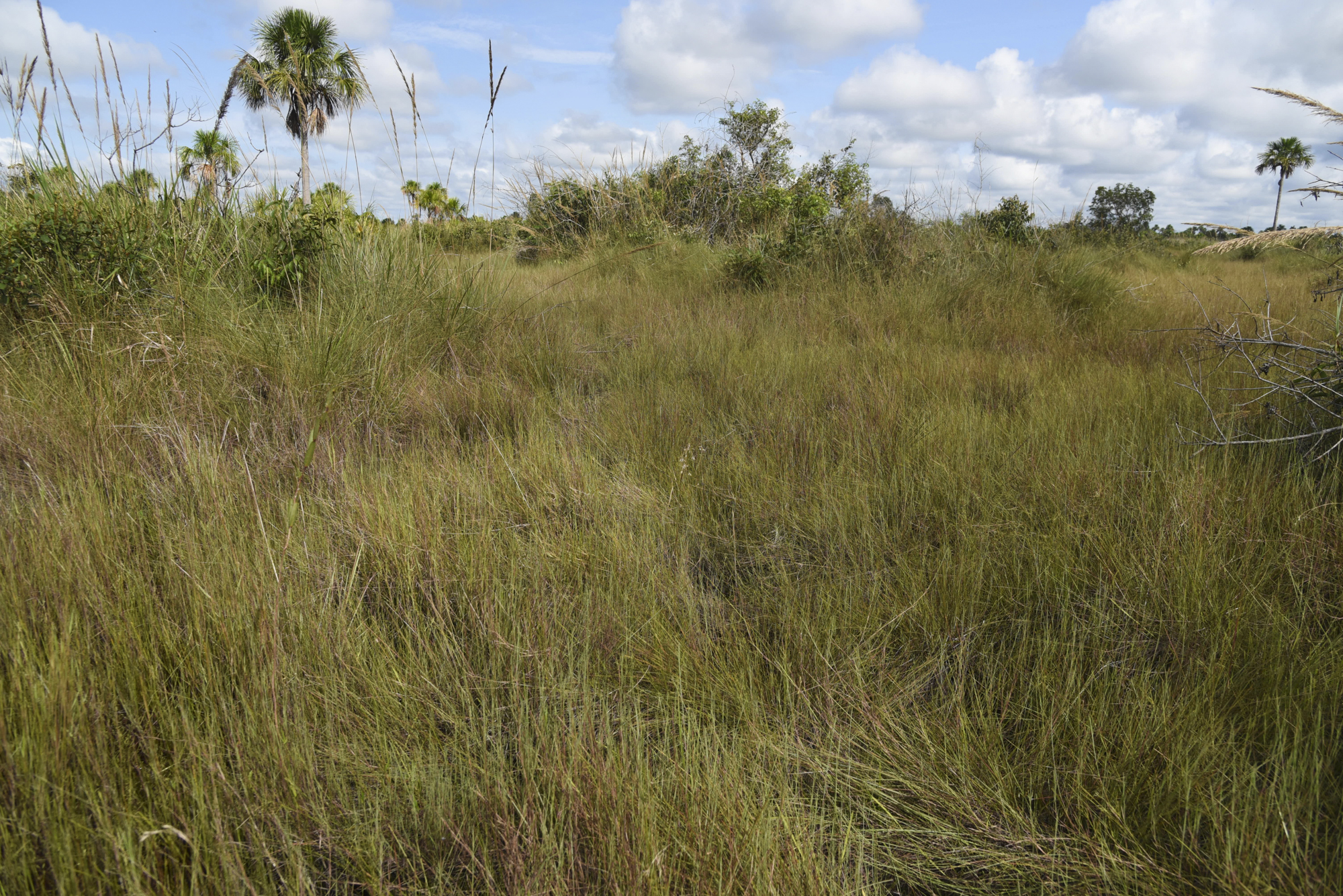 Pampas de Heath only occupies a small corner of the Peruvian Amazon basin, however, in Bolivia and Brazil it makes up a far greater land mass.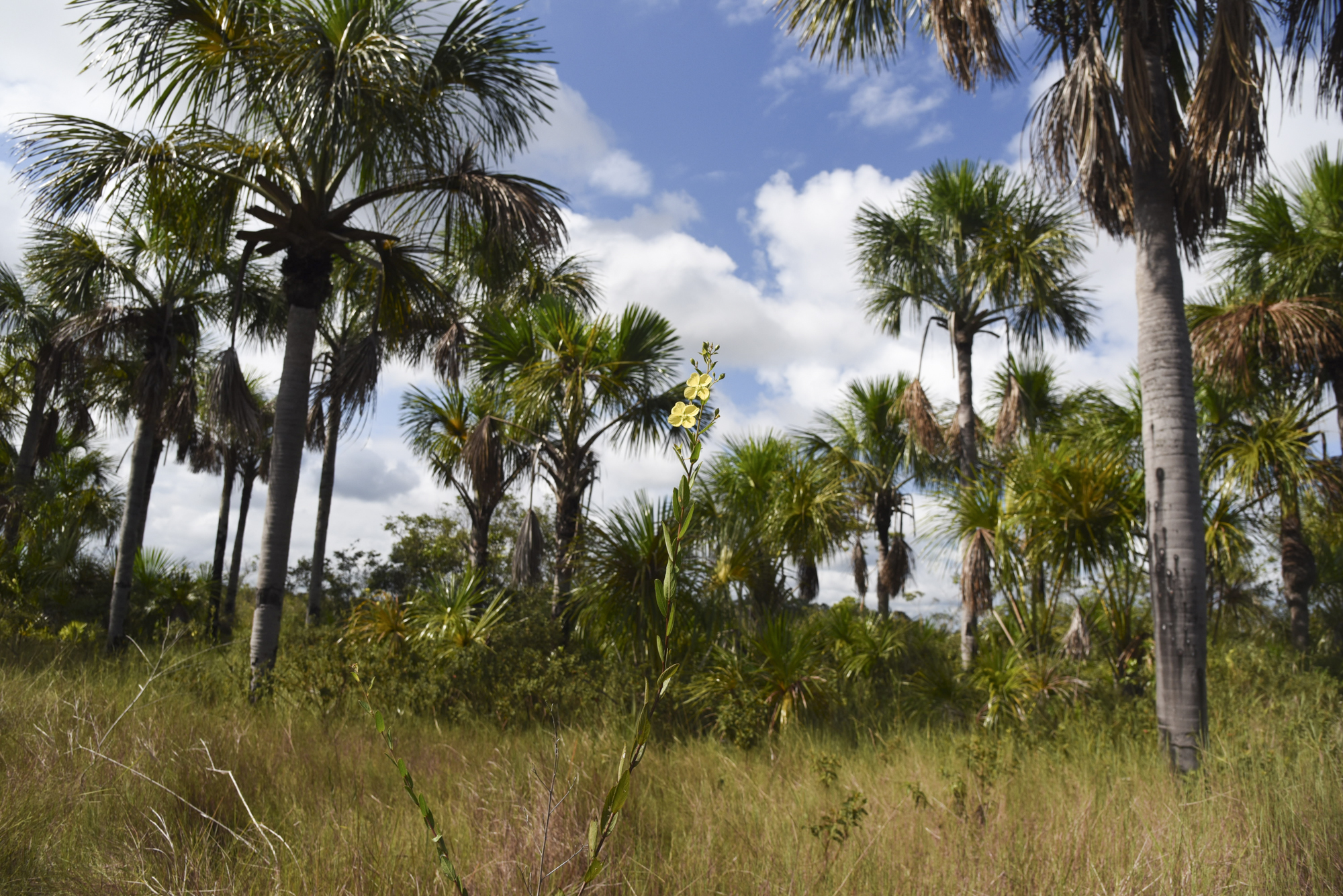 Clusters of palm trees provide ideal habitat for some Pampas' birds such as parrots, parquets and the White woodpecker.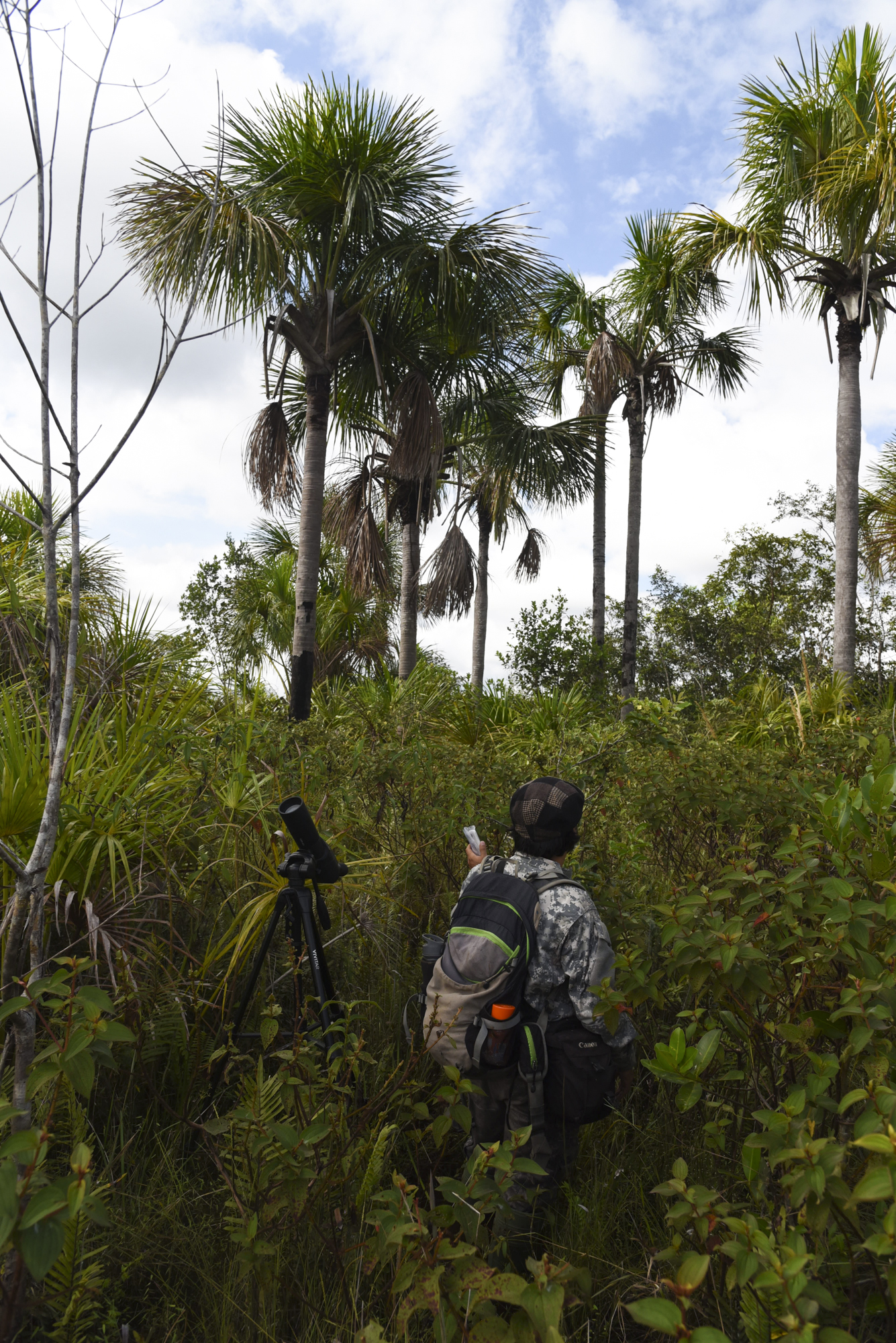 Hoping to draw out the charismatic and endemic White woodpecker, Yohamir plays a recorded call in a stretch of palm trees, their preferred habitat.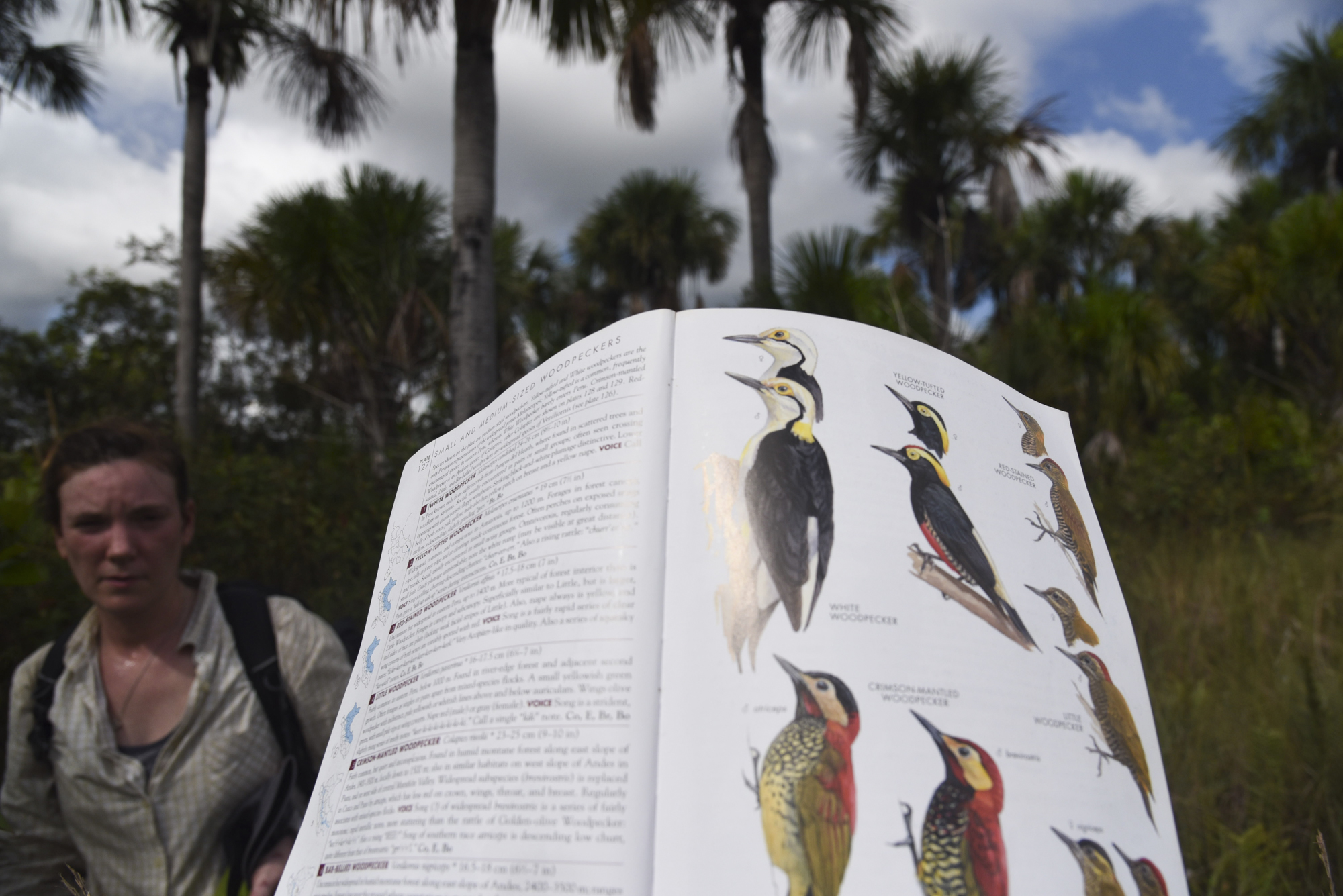 The photographer examines the illustration of the White woodpecker in hopes of helping find the species.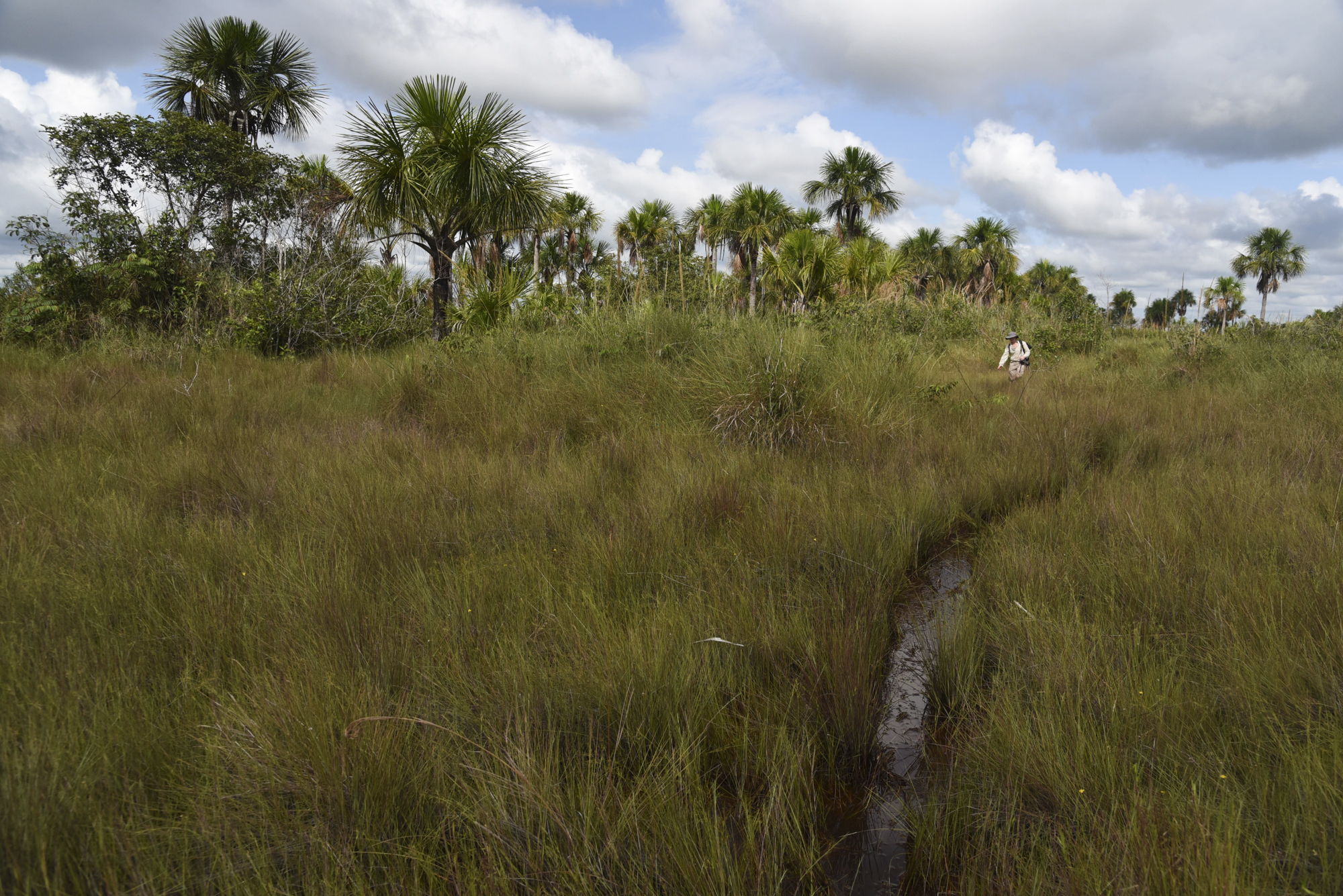 The group walks back to the gallery forest to search for the White woodpecker there.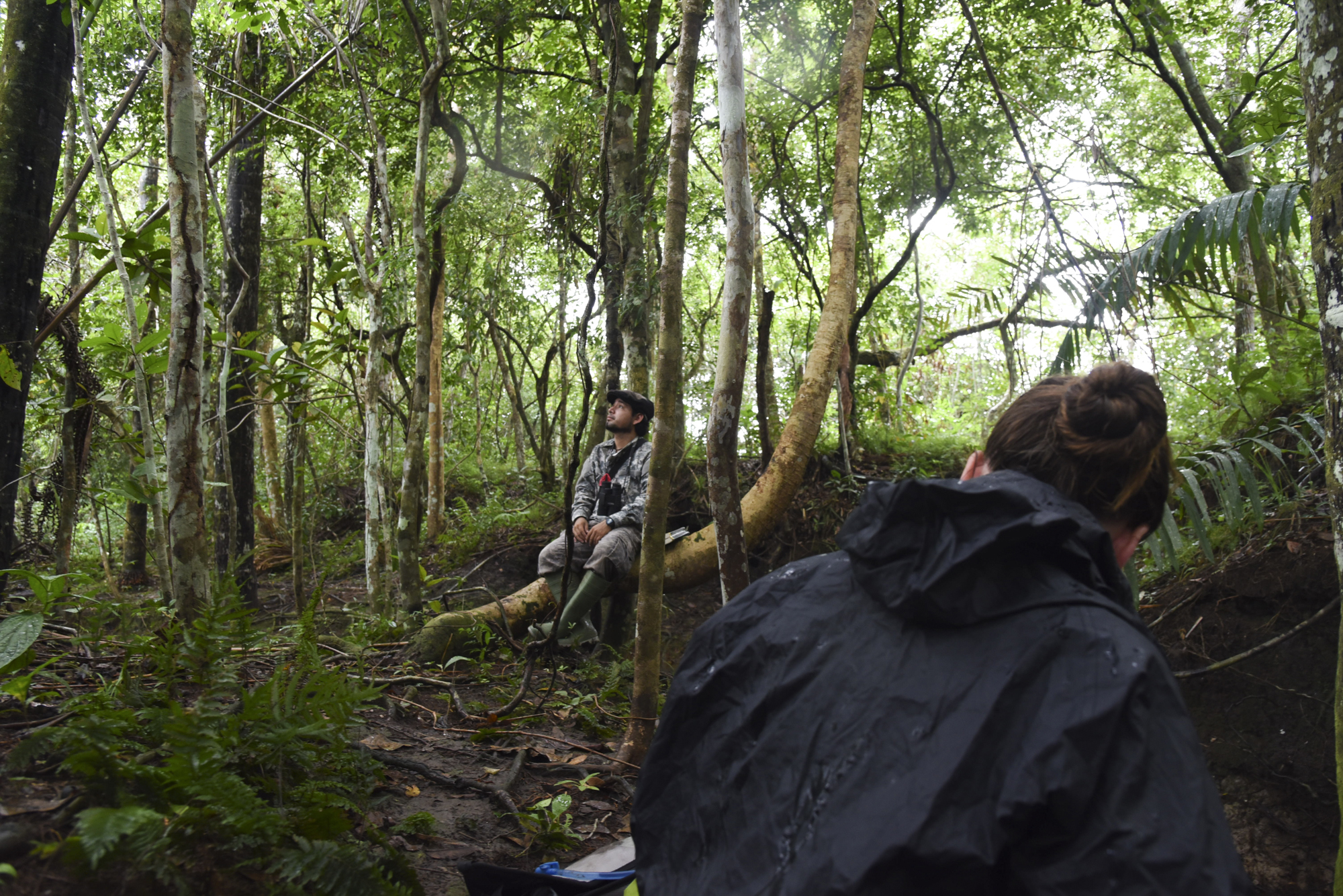 A heavy drizzle of rain drives Yohamir and Maisie back to the gallery forest where Yohamir continues to scan the forest for additional species.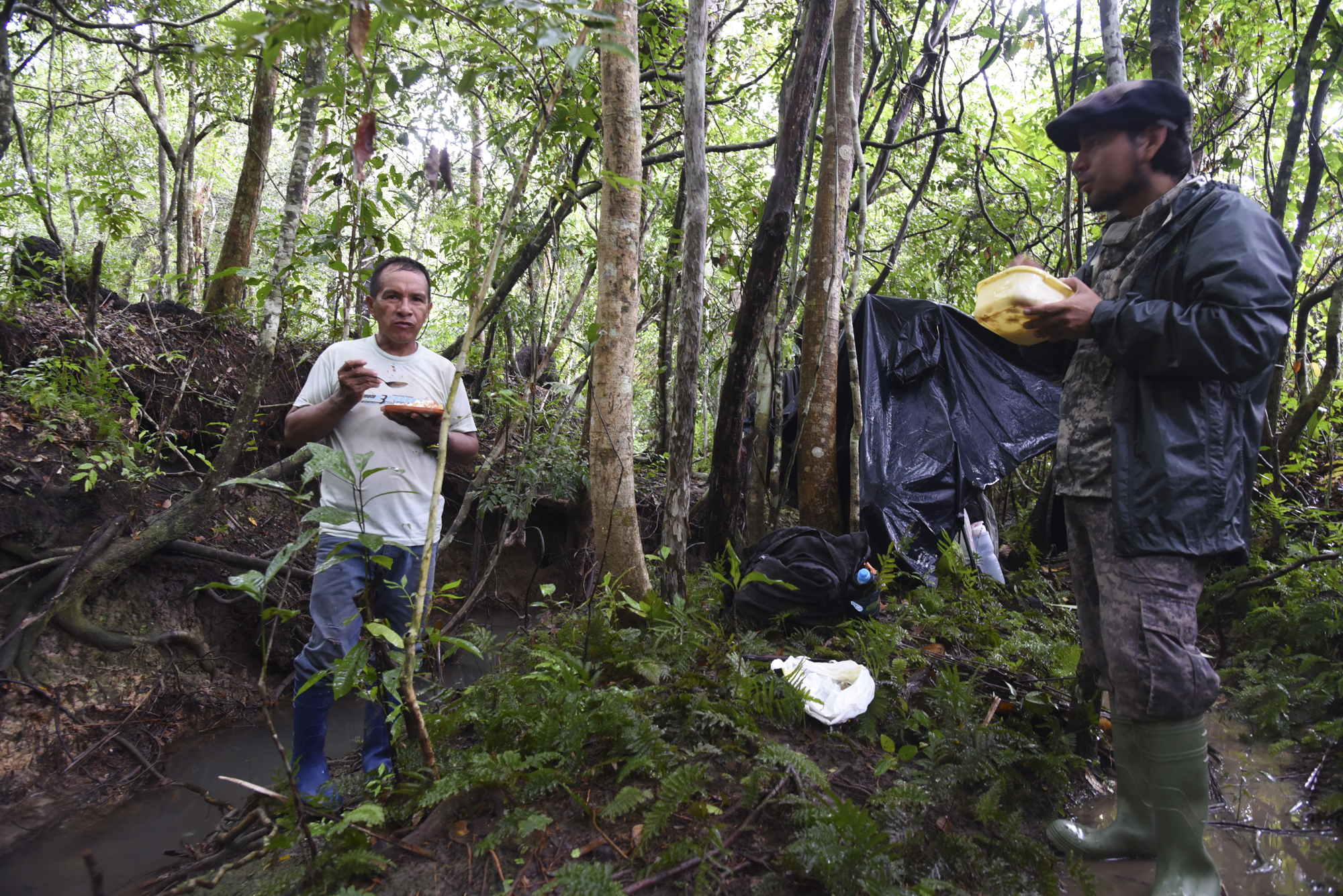 Manfred arrives later with a hot lunch that he has prepared for the group.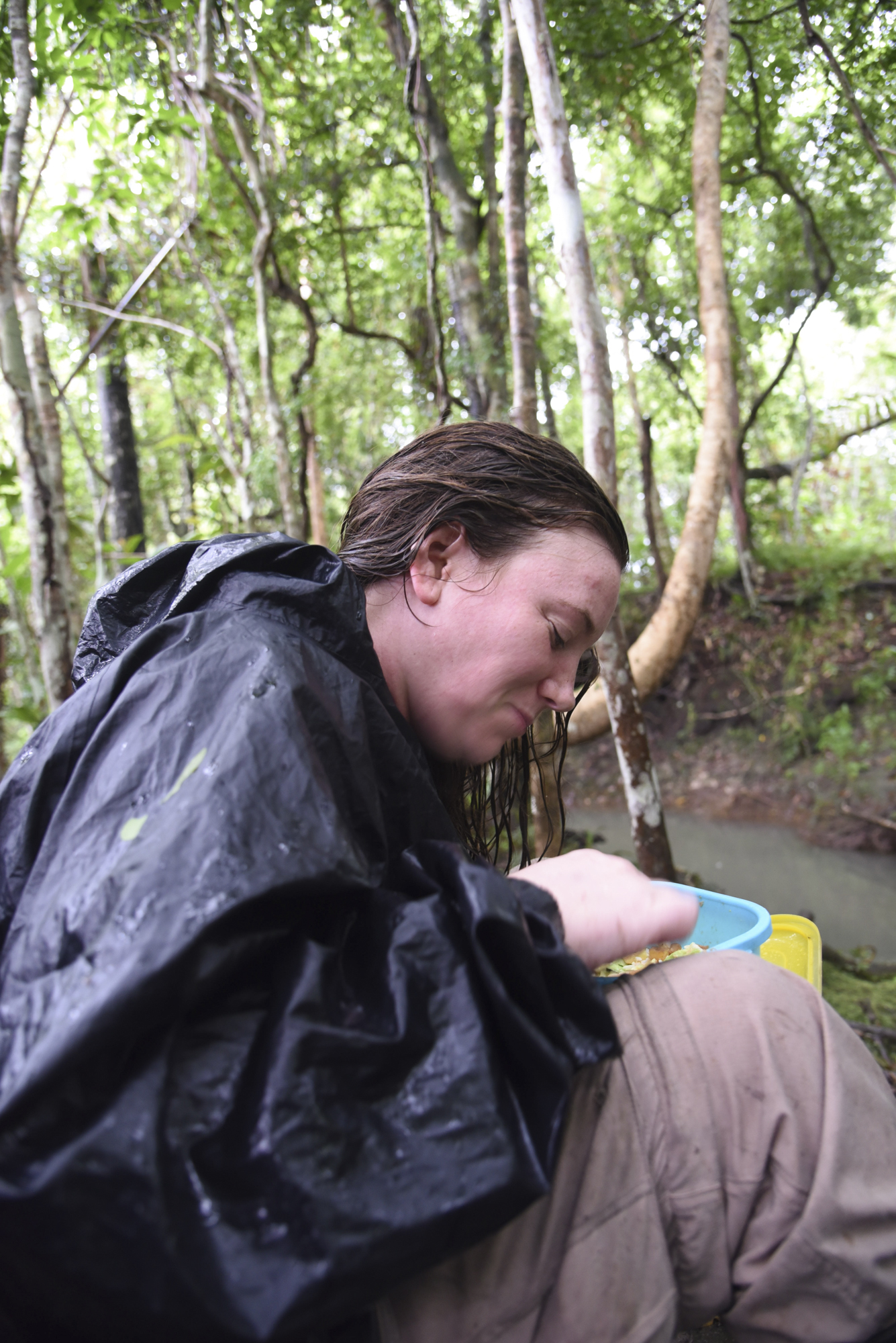 Maisie enjoys a hot lunch.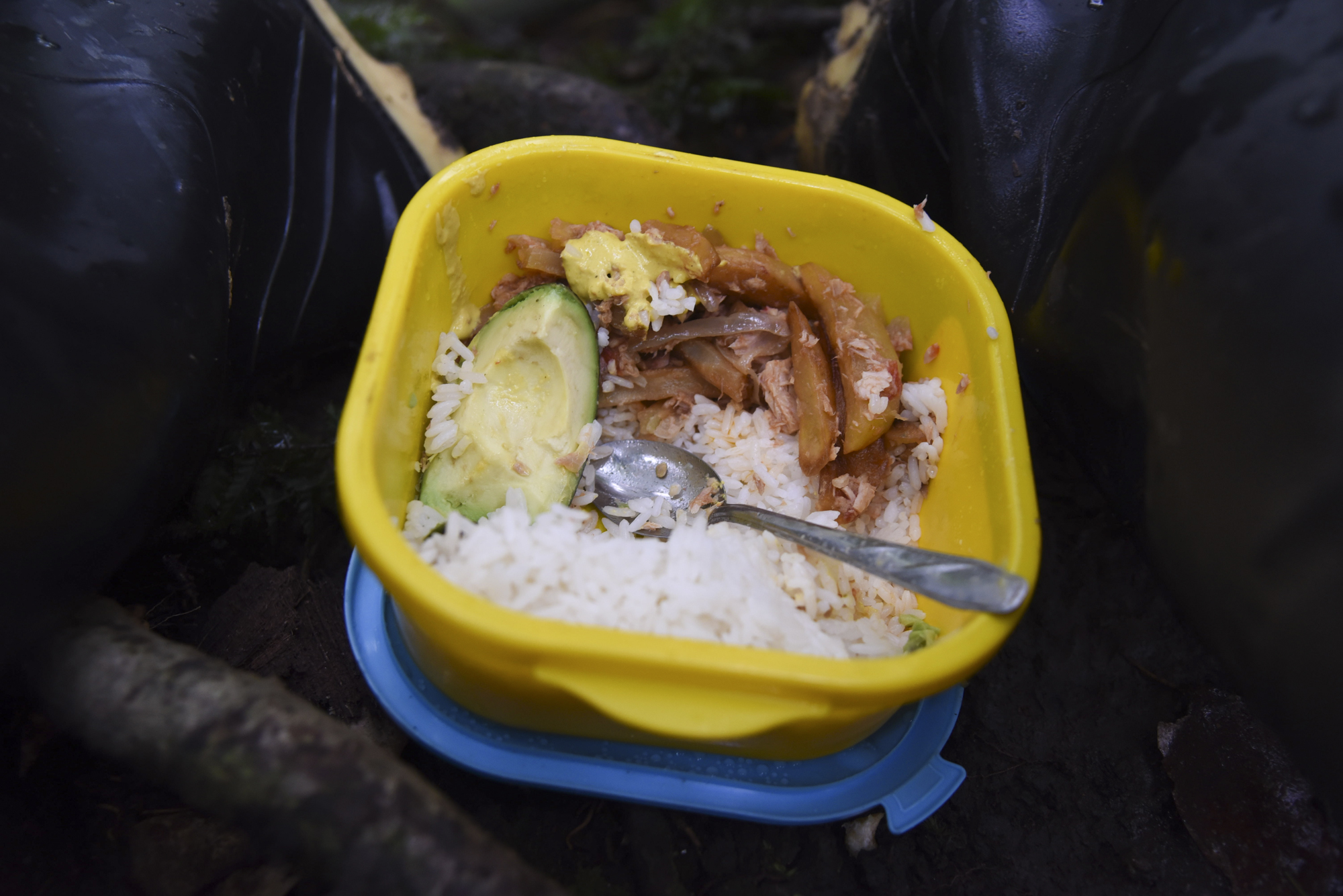 A lunch of sautéed tuna and vegetables and rice is welcomed comfort in the cold rain.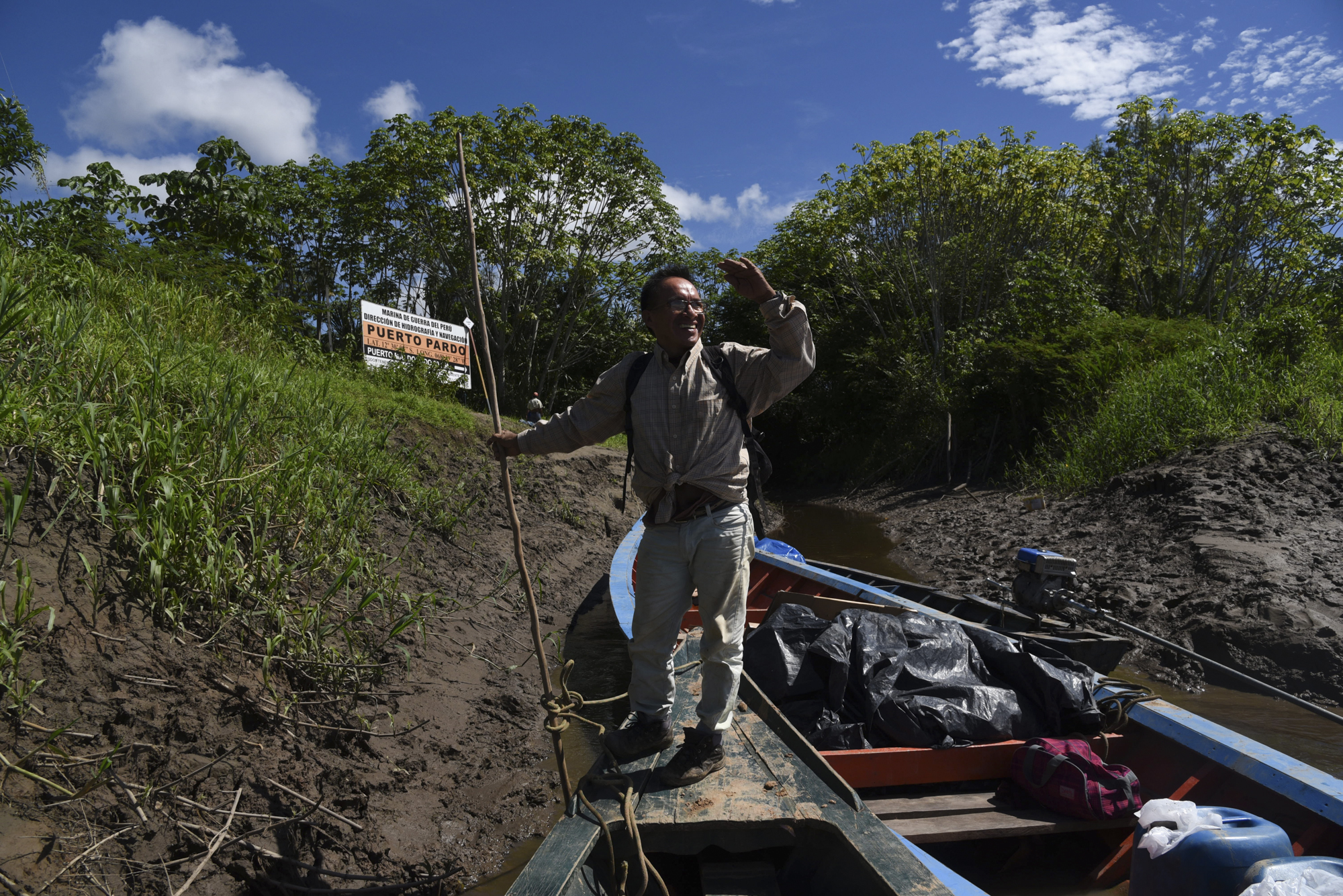 The next afternoon Manfred and Yohamir travel down river to record the Global Big Day results.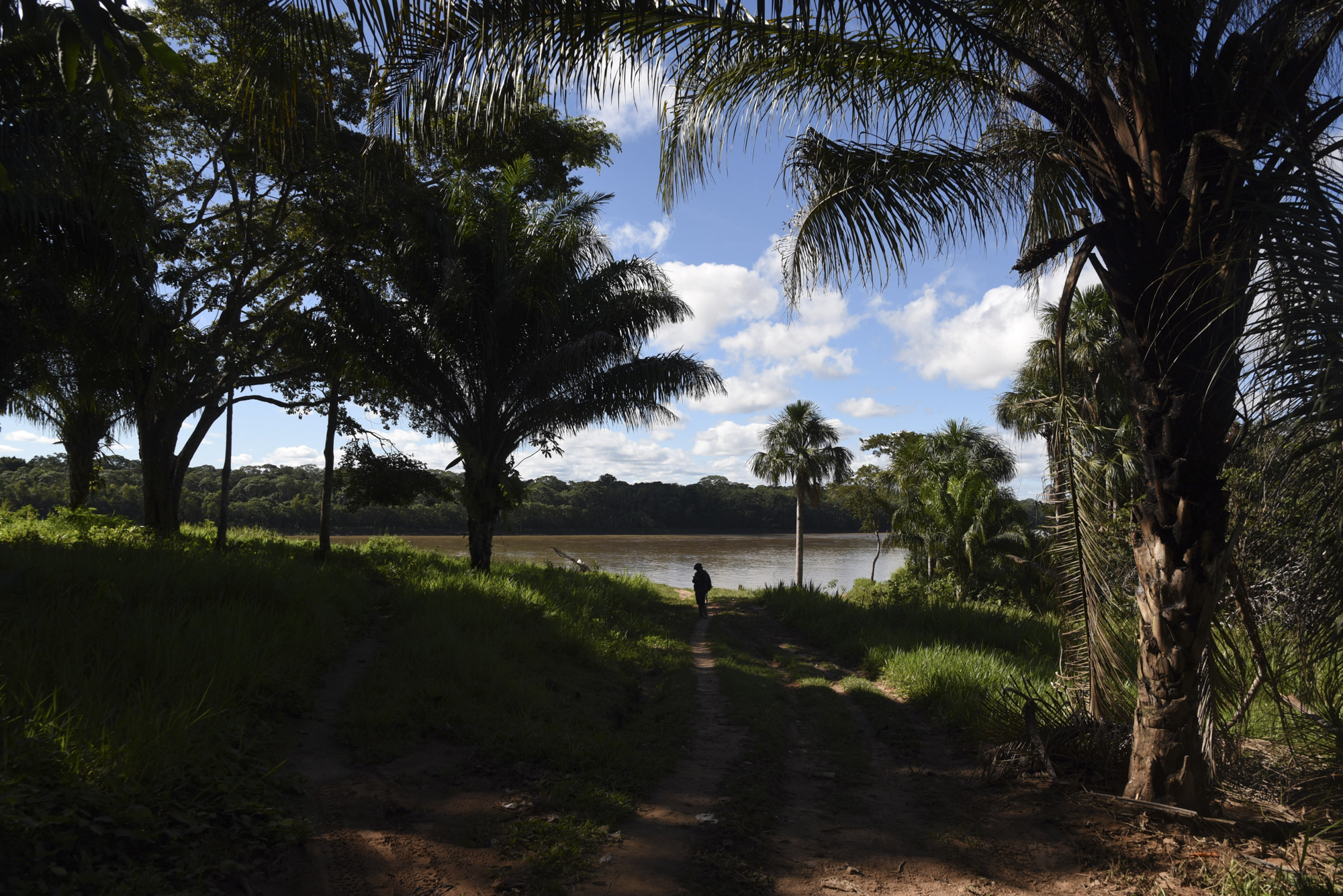 Yohamir searches for cell phone signal at the indigenous community of Palma Real. He must first recharge minutes on his phone to complete the registration of his results.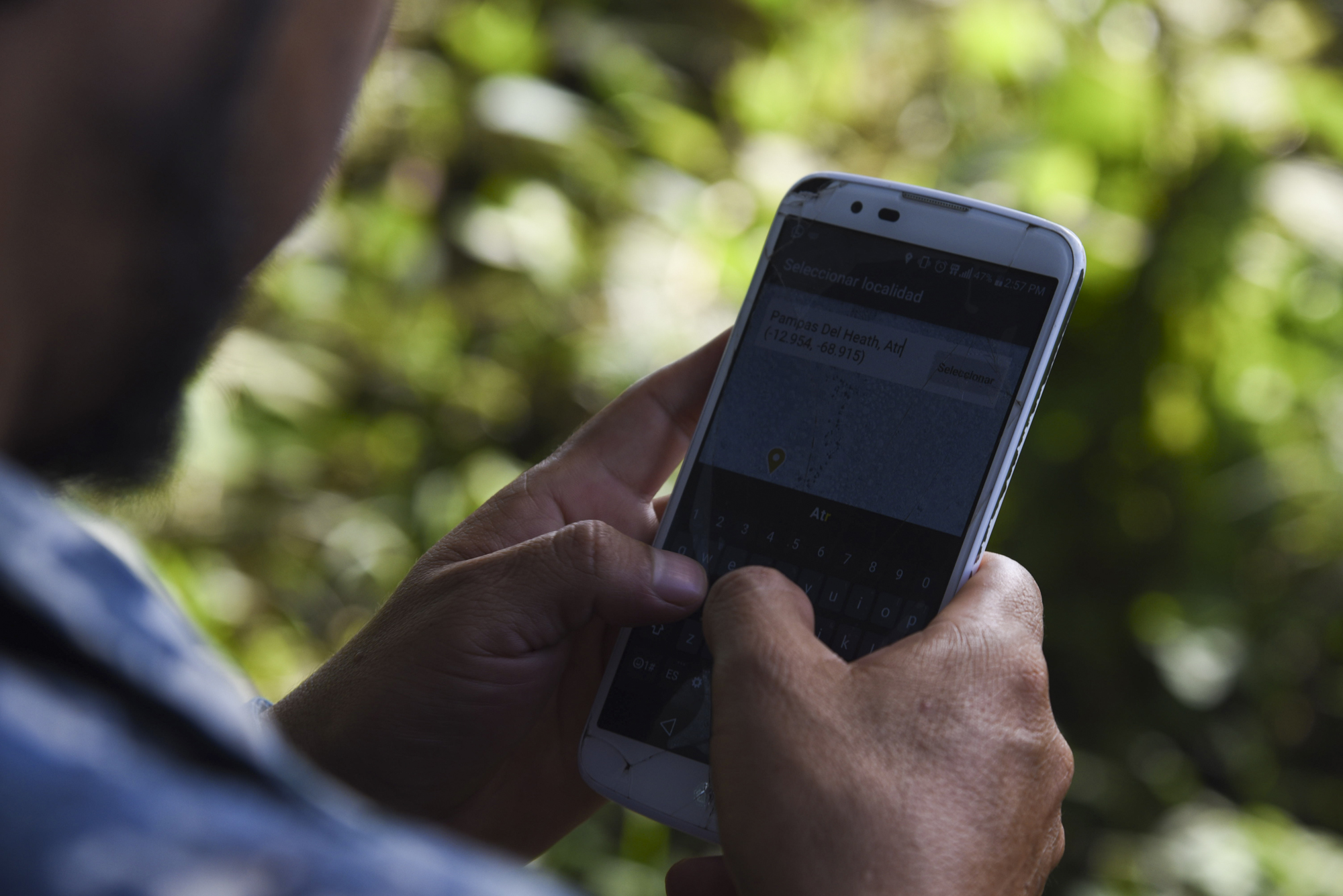 Yohamir locates the Pampas de Heath region in Peru for his 2019 Global Big Day entry.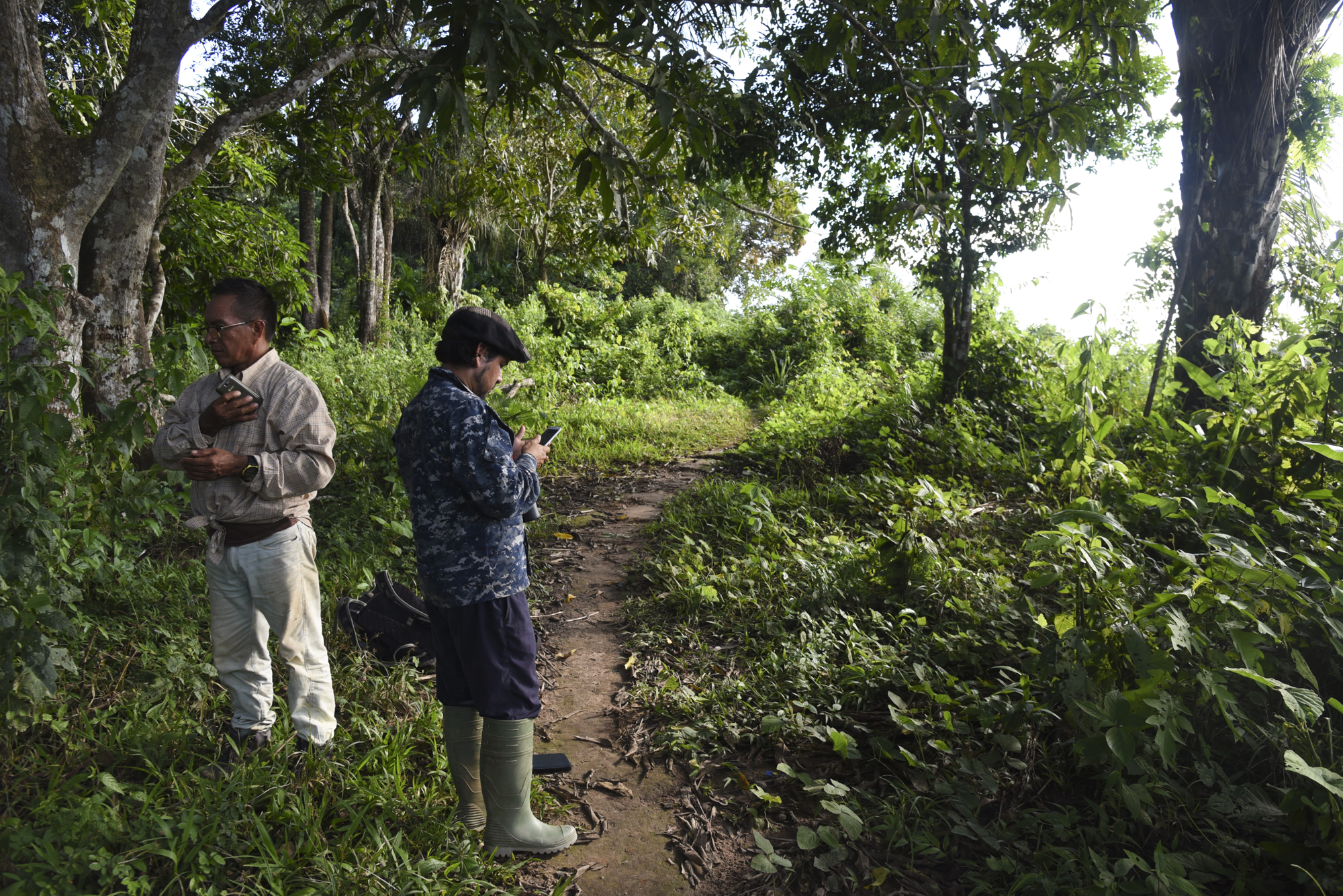 Manfred checks for cell phone signal while Yohamir finishes entering his Global Big Day results.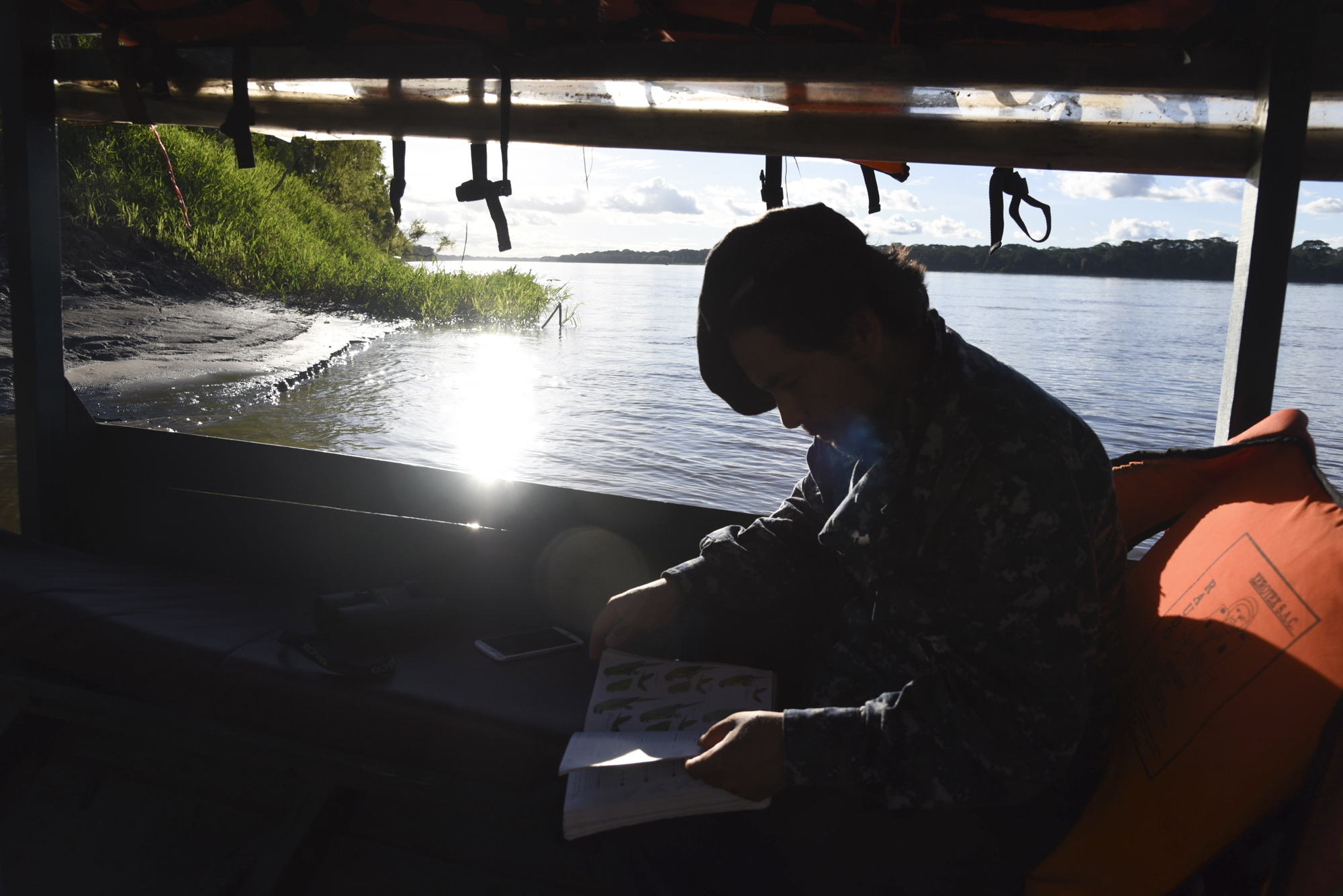 After registering his Global Big Day results, Yohamir continues to study his "Birds of Peru" book and search for more birds during the boat ride back to camp.